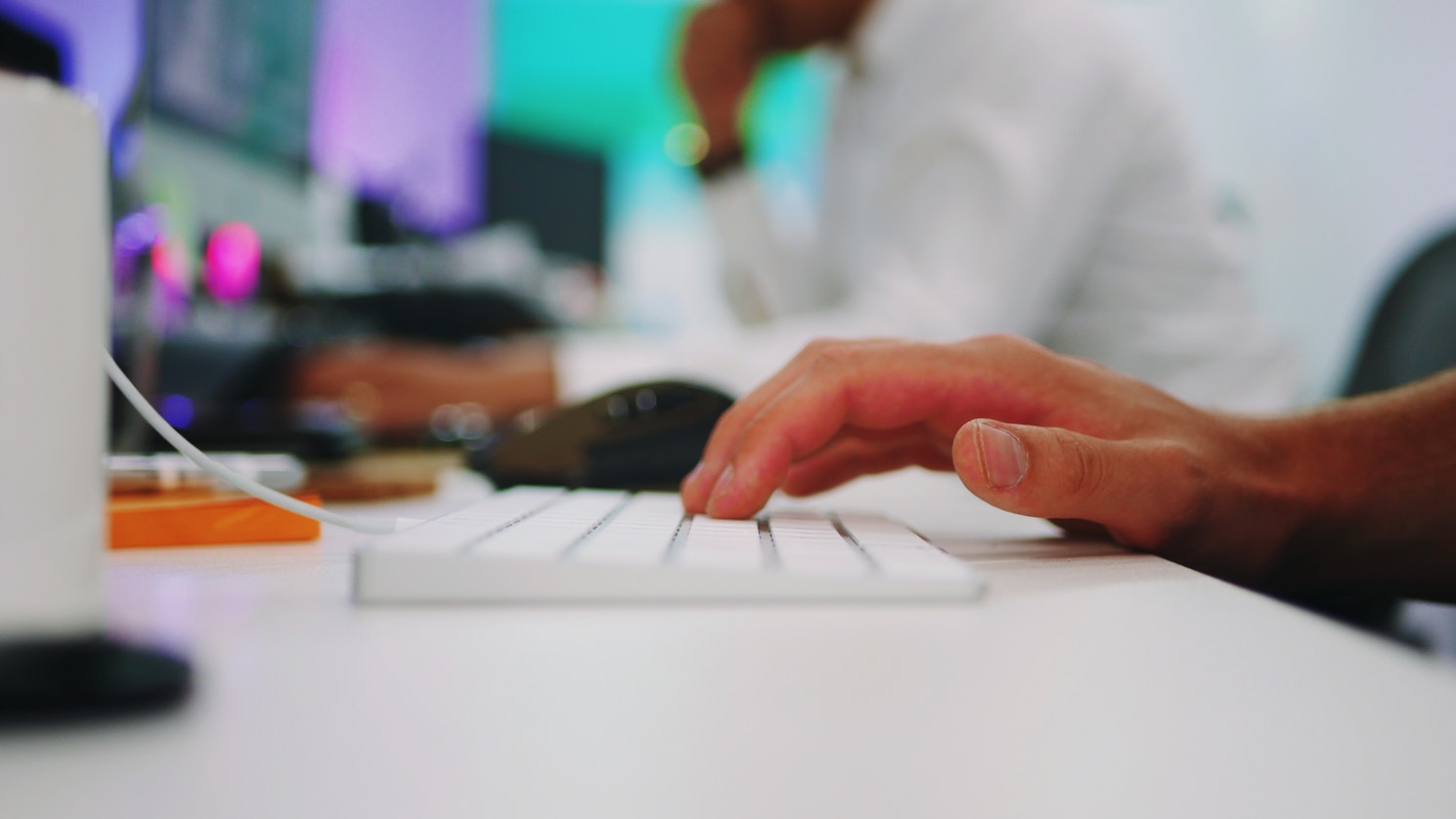 Canadian-Chinese Professional Accountants Association (CCPAA will hold a seminar about The CPA Practical Experience Reporting Tool (PERT). It is aimed at helping future CPAs document the development of their technical and enabling competencies in order for them to be assessed and recognized by the profession. we are honoured to invite the President of DeRUCCI Toronto, Mercury Ma, the Controller of LowestRates.ca, Jerom Yu and Mia. They are going to share thoughts and experience on how to better write PERT reports as well as how to leverage your knowledge and experience at workplaces to advance your career.
Seminar Information
Date: Sunday, March 24, 2019
Time: 9:00 AM – 12:00 PM
Venue: Fairview Mall Library, Room 2
Address: 35 Fairview Mall Drive, Toronto, M2J 4S4, ON
Agenda
9:00 AM – 9:30 AM Registration
9: 30 AM – 11:15 AM Speaker sharing and Q&A
11:15 AM – 11:25 AM Break
11: 25 AM – 11:45 AM Panel discussion
11:45 AM – 12:00 PM Networking
Seminar Enrollment Requirement
Language: Chinese
CPD Credit: N/A
Member: Free register only
Seat limitation and enrollment: TBD
Member registration: please log in to member account, and register under "My Seminar"
Non-member registration: please register through the link belows
[eventBox id="79″]
Speaker bio
Entrepreneur
Mercury Ma, CPA, who completed the CFE in May 2016 and received his CPA designation in April 2017, is the President of DeRUCCI Toronto, an international furniture franchise chain, where he oversees the brand's overall operations in Ontario. Mercury's previous experience includes Deloitte Consulting, BMO Finance and BMO Enterprise Risk Management. Mercury also helped more than 100 CPA candidates to pass their CFE exam and coached many young professionals to start their career in the financial industry.
Jerom Yu, CPA, MBA
After obtaining an MBA degree from University of New Brunswick in 2009, Jerom Yu has worked in the financial and accounting field for various companies in the past 10 years and gained a lot of experience in the areas of accounting, finance, corporate governance and performance management, etc. He successfully passed CPA CFE in 2017 and became a CPA in October 2018 after meeting all PERT requirements and completing the professional experience reports. Jerom recently departed from CANDU Owners Group Inc., after almost 6 years of services, as Business Manager – Finance, and joined LowestRates.ca, a fast-growing FinTech company, as Controller, the head of Finance Department, to help the company build its financial and accounting team in order to support the further growth and development of its business.
About CCPAA
Established in 2008 in Ontario, the Canadian-Chinese Professional Accounting Association® (CCPAA) is an independent and not-for-profit organization of professionals and scholars who are of Chinese origin and work in accounting, auditing and taxation or the related areas, including public accounting, banking, investment, insurance, education institutions, government agencies, etc. Our mission is to enhance communication in research, education, regulation and business practices of accounting, auditing, finance, taxation and the related areas between Canada and China.
Our objectives are (1) to facilitate career and professional development of members in the accounting industry; (2) to provide opportunities for networking and enhance interaction among professional accountants in Canada and China; (3) to encourage members to understand the accounting, auditing, taxation and finance systems in both Canada and China.
Official website: http://www.ccpaa.ca