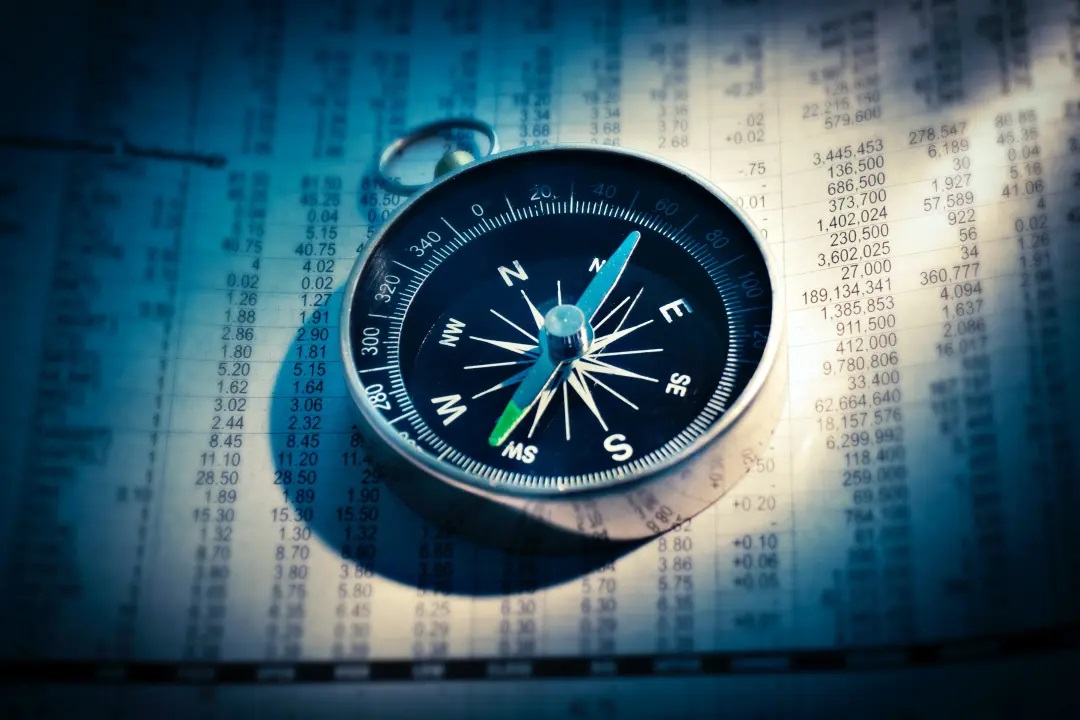 CCPAA-ON's First In-Person Event of 2022
Extreme market volatilities over the past two years – lessons learned and the path moving forward
The economy has been through seemingly never-ending uncertainty since the pandemic began over two years ago. Just a few days ago, the S&P 500 was reported to have had the worst half-year since 1970, more than 50 years ago. This is just the latest in all of the movement since COVID-19 was declared a pandemic. When things seemingly stabilized with the introduction of the vaccines, new variants of the coronavirus cropped up, introducing more uncertainty into the market. As tired as we all may be of the phrase, it certainly feels like we are in unprecedented times.
Vianne Xu will share with us her observations and thoughts on what is happening, and what it means for the future.
Join us for this members-only in-person event at the Sheraton, have a fireside chat with Vianne, followed by Q & A and a networking session with other attendees. Snacks and drinks will be provided at the event. Seats are limited on a first-come-first-served basis. Register today to reserve your spot. We look forward to meeting with you there!
Featured Speaker
Vianne Xu, CFA, MBA
Wealth Consultant, Cidel
Vianne Xu is a Wealth Consultant at Cidel. Prior to joining Cidel, she was an Assistant Vice President in the Institutional Investments Group at Invesco Canada. Before joining Invesco, Vianne was a Client Relationship Officer at Letko Brosseau & Associates, a Montreal-based asset management firm. Prior thereto, Vianne worked at the Private Client Division at BMO Nesbitt Burns.
Vianne holds a Master of Science degree in Business Administration from the University of British Columbia. Vianne is a Chartered Financial Analyst (CFA) charter holder, and a member of the CFA Institute and the Toronto CFA Society.
Date: Saturday, July 16, 2022
Time: 2:30 pm – 5:00 pm ET (registration starts at 1:45 pm)
Session Format: In-person networking event
Location: Sheraton Parkway Toronto North (Leslie & Hwy 7 E)
Language: English
CPD credit: N/A
Cost:Free for members
(Due to limited seats, a $30 deposit is required to reserve the spot, which will be fully refundable after attending the event)
Enrolment Limit: 30 People (Members-only)
Registration Deadline: July 9, 2022, at 11:59 pm ET
The current public health policy of the Sheraton Hotel does not require visitors to wear masks. However, we recommend you wear a mask at all times, except when eating and drinking.
Member registration: please log in to your member account, and register under "My Seminar".
Further information & inquiries:
If you have any questions about this event, please contact us at ccpaa.conference@gmail.com.
Event Sponsor