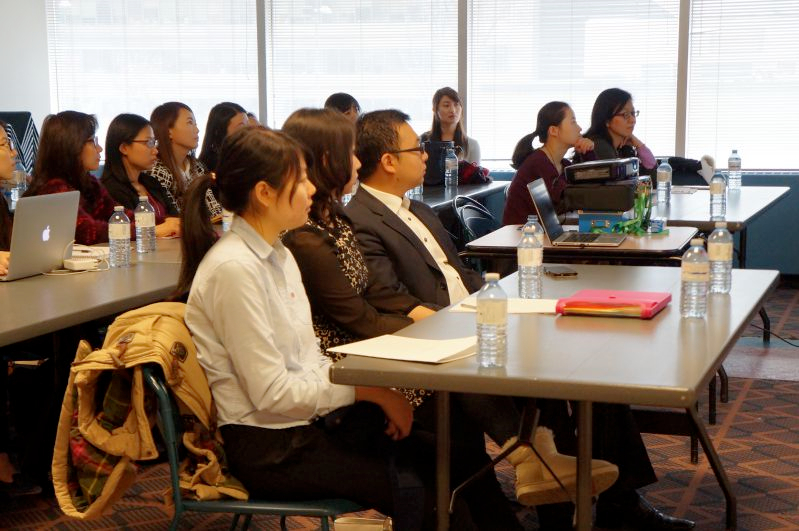 Seminar Information:
Date: Saturday, July 13, 2019
Time: 1:00-4:30 pm
Location: North York Central Library Room 1
Address: 5120 Yonge St, North York, ON M2N 5N9
Agenda:
1:00 pm – 1:30 pm Registration & Networking (Optional: Library Tour)
1:30 pm – 4:15 pm Peter Chien – Leadership: Why hard work isn't enough; you have to be comfortable being uncomfortable.
4:15 pm – 4:30 pm Q&A
CPD: 2.5 Hrs
Tickets & Registration :
Step 1: Register the event by click below.
CCPAA Member: $35 (Sign in and register at ccpaa.ca)
Non-member: $50 (Use the link below to register)
Step 2: Email Transfer ticket price fund to ccpaa.booking@gmail.com with your name and registered event in the message field.
[eventBox id="89″]