Webinar: VBA As An Everyday Solution
0( 0 REVIEWS )
105 STUDENTS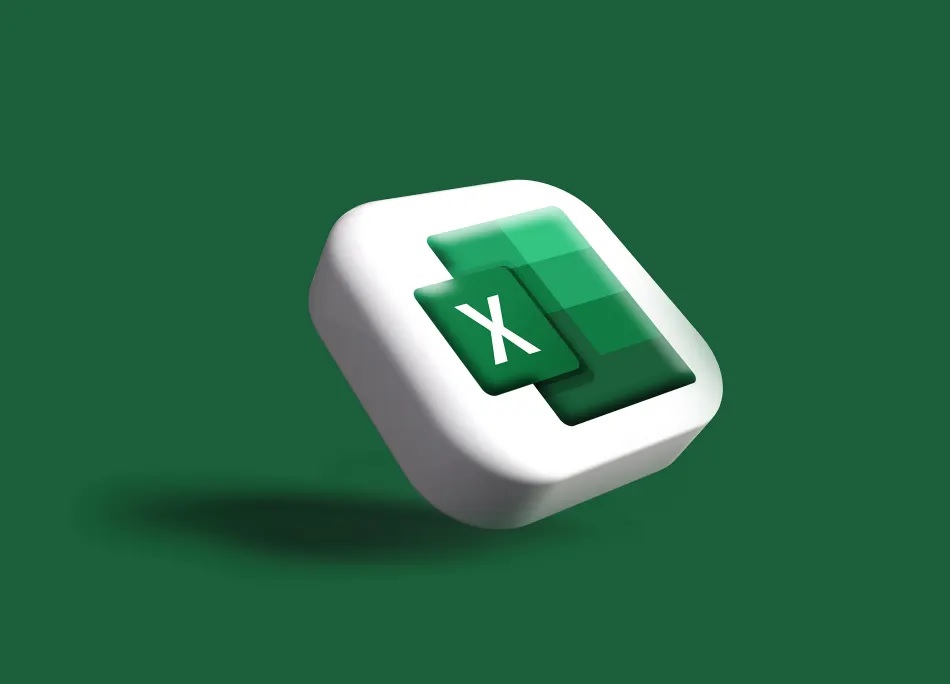 VBA stands for Visual Basic for Applications, an event-driven programming language from Microsoft that is now predominantly used with Microsoft office applications such as MS Excel, MS Outlook, and MS Access.
VBA is more useful than you think. From simple bookkeeping to complex work solutions, Excel VBA is your ally and can enable significant productivity enhancement. In this webinar, the speaker will demonstrate the evolution of an Excel sign-in sheet that was created in 2 hours, used at the CCPAA-ON annual conference sign-in desk. The speaker will pair the demonstration with an explanation of the basic VBA syntax, formulas and logic used. The session is designed to trigger the interest of individuals who want to unlock the potential of data through a technical perspective. Previous coding experience is not required but is good to have as we will dive into some interesting logic and solutions behind the sign-in sheet.
Manager, TD Wealth Operations
Fredrick is a manager at TD Wealth Operations, leading process enhancement projects using VBA, JavaScript, and HTML that empower TD Bank to be The Better Bank and deliver exceptional experiences to clients across Canada. In his previous roles as a data scientist in an asset management firm, he developed a mindset to explore the practical use of data with programming languages such as VBA and Python. As a hobby, Fredrick develops a python trading algorithm that calculates the probability and magnitude of return of over 3000 assets in his watchlist.
Date: Thursday, November 9th, 2023
Time: 7:00 pm – 8:30 pm ET (registration starts at 6:45 pm)
Session Format: Online Webinar
Language: English
Cost: Member: Free; Non-member: $15
CPD Credit: 1.5 Hour
Enrolment Limit: 100 People
Once registered, you will receive an email confirmation with webinar details. 
Active participation is mandatory for receiving the CPD certificate, including answering all poll questions. 
Please use the same name when registering on ccpaa.ca and joining the Zoom meeting.