Webinar: Tax Considerations in Real Estate Law
0( 0 REVIEWS )
109 STUDENTS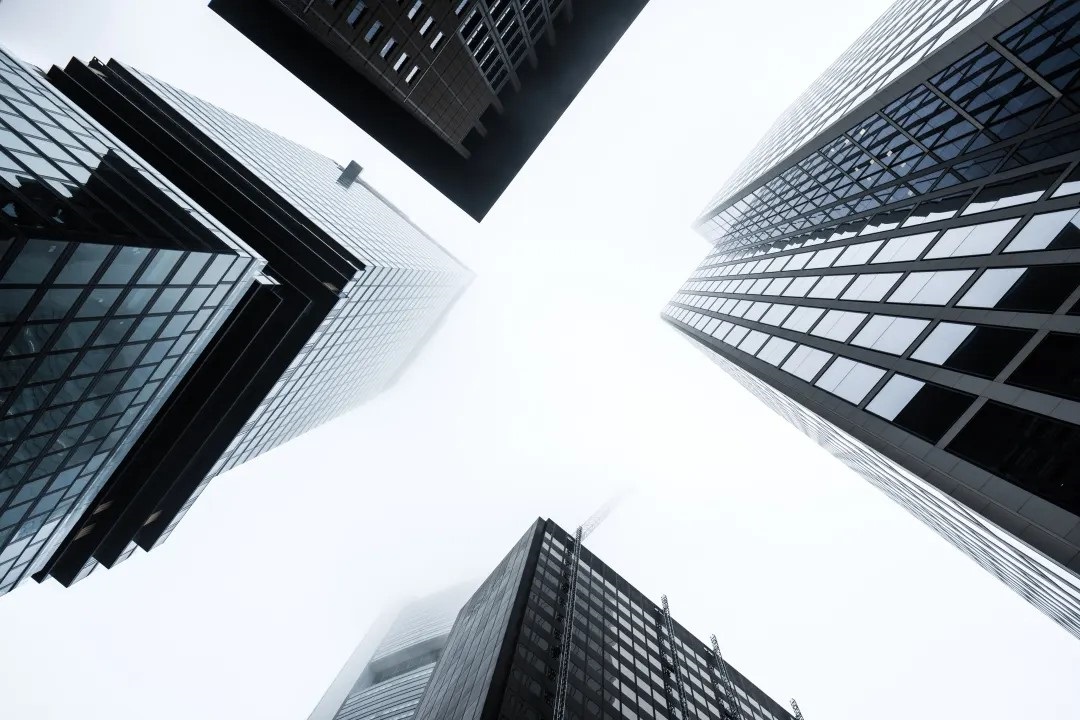 Explore crucial tax considerations in Ontario real estate transactions in our upcoming webinar on "Tax Issues in Real Estate Law." Join us as we focus on the Ontario Land Transfer Tax (LTT), Non-Resident Speculation Tax (NRST), and Harmonized Sales Tax (HST). Gain insights into minimizing tax liabilities, understanding non-resident buyer implications, and navigating HST complexities. Don't miss this opportunity to stay informed and optimize your financial outcomes in future real estate dealings.
Xin Sun
Principal Lawyer
Xin graduated from Western University and the Schulich School of Medicine & Dentistry with an honors bachelor's degree in Medical Sciences specializing in Immunology.
He was awarded Juris Doctor from the University of Victoria Law School in 2014. Since his call to the Bar, Xin has been in private practice and has represented clients in many levels of court and tribunals.
On the Solicitor's side, Xin has represented clients in a number of key cross-border transactions including joint real estate developments, and joint venture technology research developments involving a major Canadian University.
Date: Tuesday, November 21, 2023
Time: 7:00 pm – 8:00 pm ET (registration starts at 6:45 pm)
Session Format: Online Webinar
Language: English
CPD credit: 1 hour
Cost: Free
Enrolment Limit: 100 People
Registration Deadline: November 20, 2023 at 5:00 pm ET
Once registered, you will receive an email confirmation with webinar details. 
Active participation is mandatory for receiving the CPD certificate, including answering all poll questions. 
Please use the same name when registering on ccpaa.ca and joining the Zoom meeting.