Webinar: Managing Through Change
Webinar: Managing Through Change
0( 0 REVIEWS )
44 STUDENTS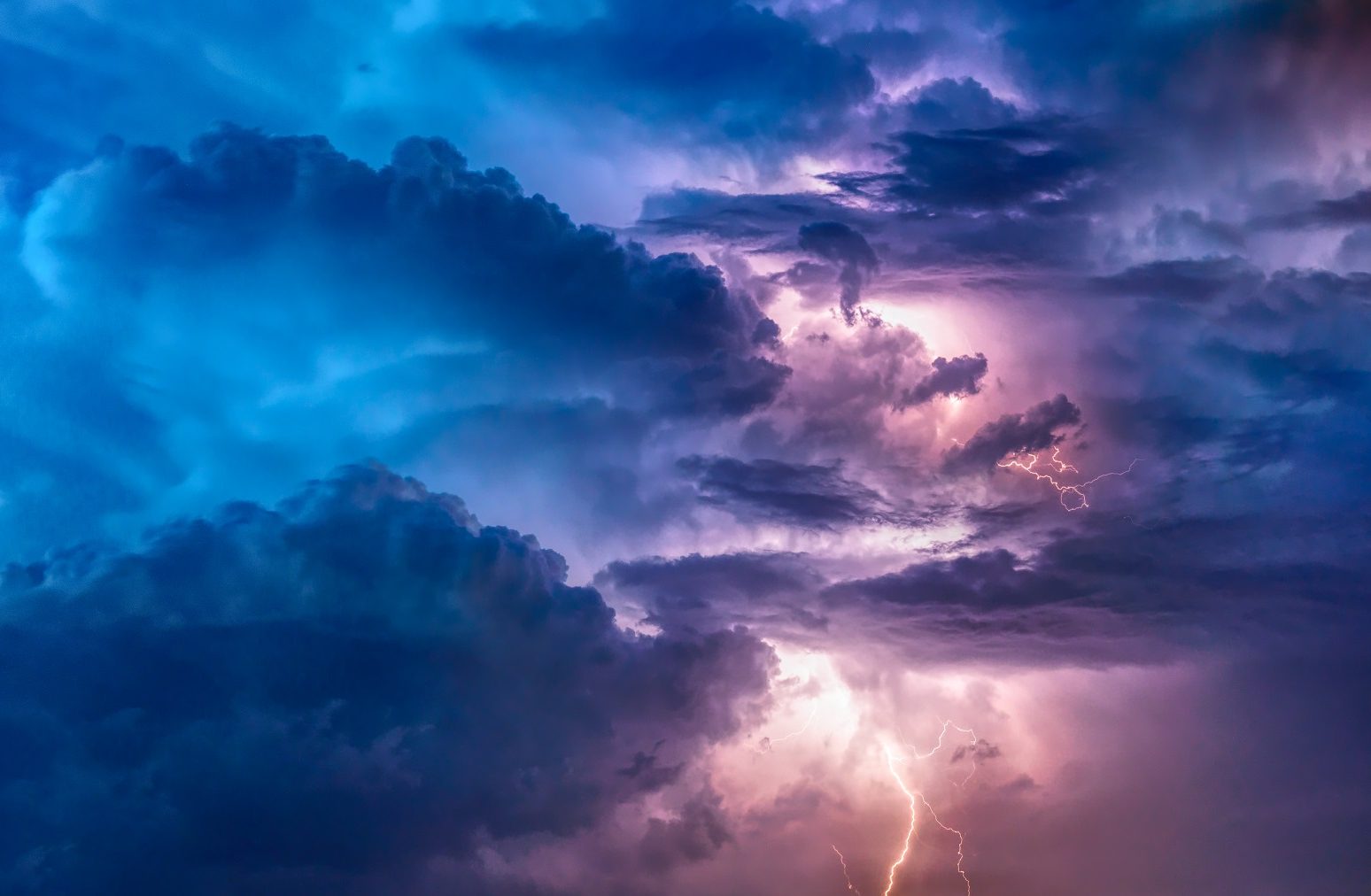 When change occurs, whether it's getting promoted, managing a recent merger, or dealing with a global pandemic or turbulent economy, it's up to a manager to support and guide employees through the transition process. The ability to lead and manage through challenging times is critical to an organization's long-term success.
The CCPAA-ON invites Mike French, regional manager from Robert Half, to talk about managing through change. This presentation takes a look at how change affects employees and what steps managers can take to help staff adjust and thrive amidst change.
Featured Speaker
Michael French
Regional Manager, Robert Half
Michael French is a regional manager with Robert Half, the world's first and largest specialized temporary staffing firm for accounting, finance and bookkeeping professionals. In his role, he oversees several markets across the Greater Toronto Area. He has been with Robert Half for over 15 years and has helped support the growth and success of countless businesses and professional careers in that time.
Michael has witnessed all phases of the job market cycle, first-hand. He is thoroughly familiar with the staffing skills that are currently in demand and is an expert in employment trends within the accounting field. Prior to joining Robert Half, Michael worked within the construction equipment financing industry. 
Michael graduated from Lakehead University, Confederation College in business administration and is actively involved in professional associations and educational institutions. Furthermore, he is a leading presenter of Robert Half's professional development courses and has assisted numerous professionals in taking their career and professionalism to the next level.
Session Information
Date: Wednesday, September 16, 2020
Time: 7:00 pm – 8:30 pm EDT
Language: English
Session Format: Online Webinar
CPD Credit: 1.5 hour
Cost: Member: Free; Non-member: $15
Enrollment limit: 80 persons
Once registered, you will receive an email confirmation with webinar details. 
Active participation is mandatory for receiving the CPD certificate, including poll questions and end-of-course survey.