Webinar: Long-term Incentive Planning
0( 0 REVIEWS )
82 STUDENTS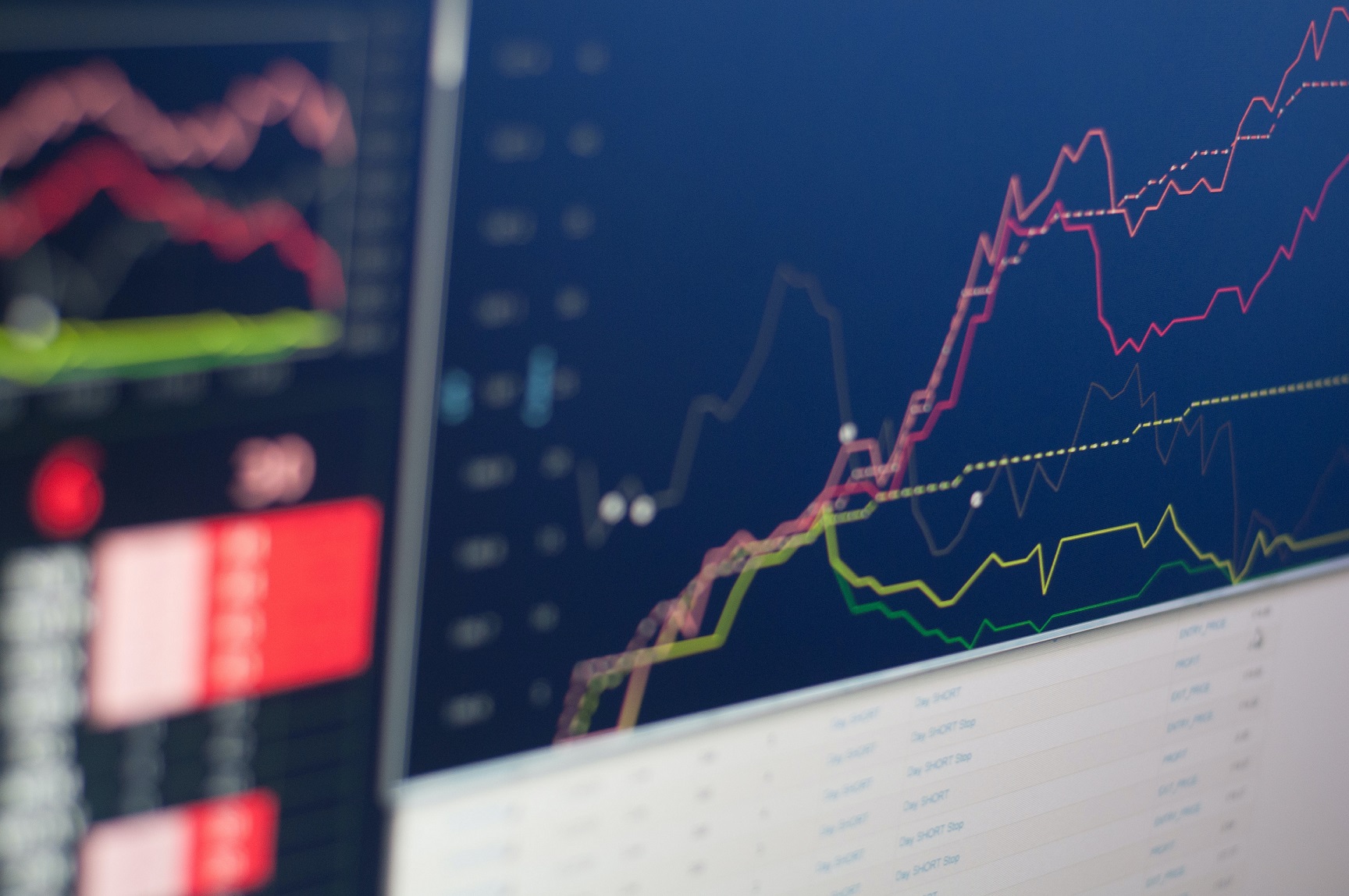 Share-based incentive compensation plans continue to be in the spotlight, for both companies and the Canada Revenue Agency. Significant changes took effect in 2021 in connection with stock option plans and new pronouncements by the CRA.  This session will summarize these significant changes and the effect they have on existing plans and provide an overview of the advantages and disadvantages of various plans that companies may wish to use to aid in long-term growth and the retention of key employees.
Featured Speakers
Jennifer Powell, CPA, CA, CPA (Illinois)
Senior Manager, KPMG
Jennifer is a Senior Manager in KPMG Toronto's Global Mobility Services practice.  She has been providing consulting services to companies with global workforces and assisting them in developing relocation and compensation policies to facilitate the international movement of their employees for over 20 years in Canada and while on assignment in Hong Kong and Japan. Over the past several years, she has been focussing on advising on the Canadian tax implications of companies' equity plans, the modifications necessary to achieve a tax-efficient result and on implementing new plans to incentivize key employees.
Belinda Mendoza, CPA, CA
Senior Manager, KPMG
Belinda is a Senior Manager in KPMG Toronto's Global Mobility Services practice.  She has over 25 years of experience providing cross-border tax consulting, compliance, expatriate policy development and payroll services to multinational companies and their international assignees.  She is a member of KPMG's global Rewards network specializing in equity or equity-based plans, incentive and deferred compensation including supplemental executive retirement plans. 
Date: Thursday, May 26, 2022
Time: 7:00 pm – 8:30 pm ET (registration starts at 6:45 pm)
Session Format: Online Webinar
Language: English
Cost: Member: Free; Non-member: $15
CPD Credit: 1.5 Hours
Enrolment Limit:80 People
Registration Deadline: May 25, 2022, 5:00 pm ET
Once registered, you will receive an email confirmation with webinar details.
Active participation is mandatory for receiving the CPD certificate, including answering all poll questions.
Please use the same name when registering on ccpaa.ca and joining the Zoom meeting.