Webinar: Fund Accounting 101
Webinar: Fund Accounting 101
0( 0 REVIEWS )
33 STUDENTS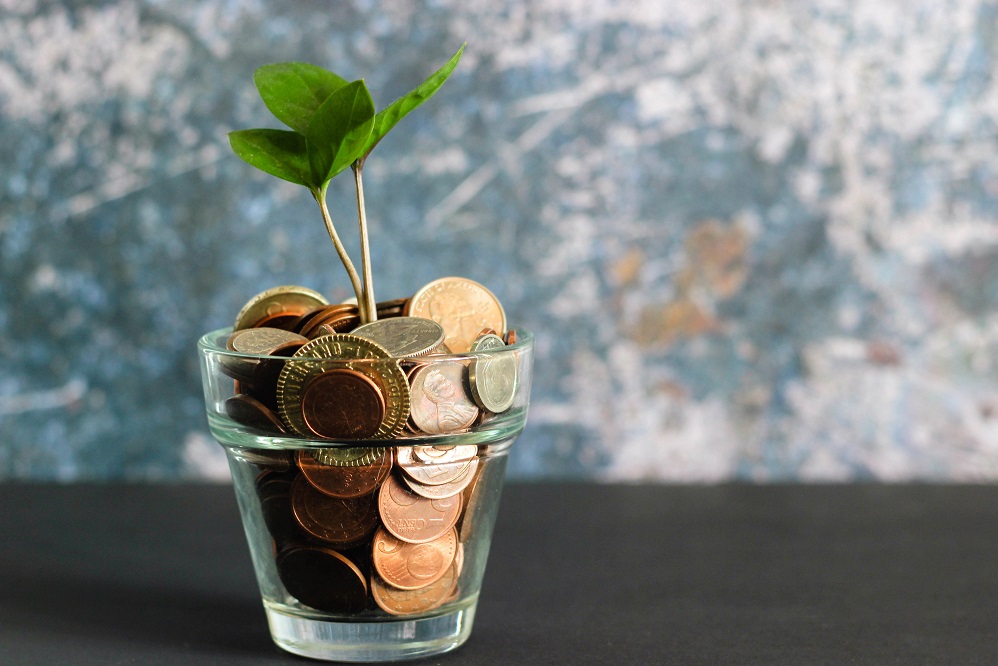 When the market goes up and down as investors react to the pandemic, have you ever thought about how the value of investment funds was calculated? Who decides the cost of a mutual fund product and how the number was generated?
The term Fund Accounting often refers to accounting for not-for-profit organizations or government agencies. Fund accounting also means the methods of accounting used by investment funds. During our webinar on Saturday, May 30th at 2:00 pm EDT, we will focus on the basics of Fund Accounting as a part of the financial services industry and talk about the roles and responsibilities of a fund accountant. 
Industry Overview

Fund Investing Activities

Financial Statements and Tax Issues
Featured Speaker
Bowen Ma, CPA, CA, CFA
Internal Audit Associate, SGGG Fund Services Inc.
Bowen Ma is current an Internal Audit Associate at SGGG Fund Services Inc. He is in charge of control procedure oversight and internal audit on fund valuation processes. He also manages the firm's overall training development and delivery, especially the CPA Training Program, and oversees the initial screening of the recruiting process. Before moving to the current position, which was created by the firm for him, Bowen was a leader of a small team with four fund accountants.
Bowen graduated from Western's BMOS program in 2012 and achieved his master's degree from the MMPA program at the University of Toronto in 2 years. He received his CPA designation in 2016.
Session Information
Date: Saturday, May 30, 2020
Time: 2:00 pm – 3:00 pm EDT
Language: English
Session Format: Online Webinar
CPD Credit: 1 hour
Cost: Member: Free; Non-member: $15
Enrolment limit: 80 persons
Once registered, you will receive an email confirmation with webinar details. 
Active participation is mandatory for receiving the CPD certificate, including answering all poll questions.