Webinar: Ethics
0( 0 REVIEWS )
42 STUDENTS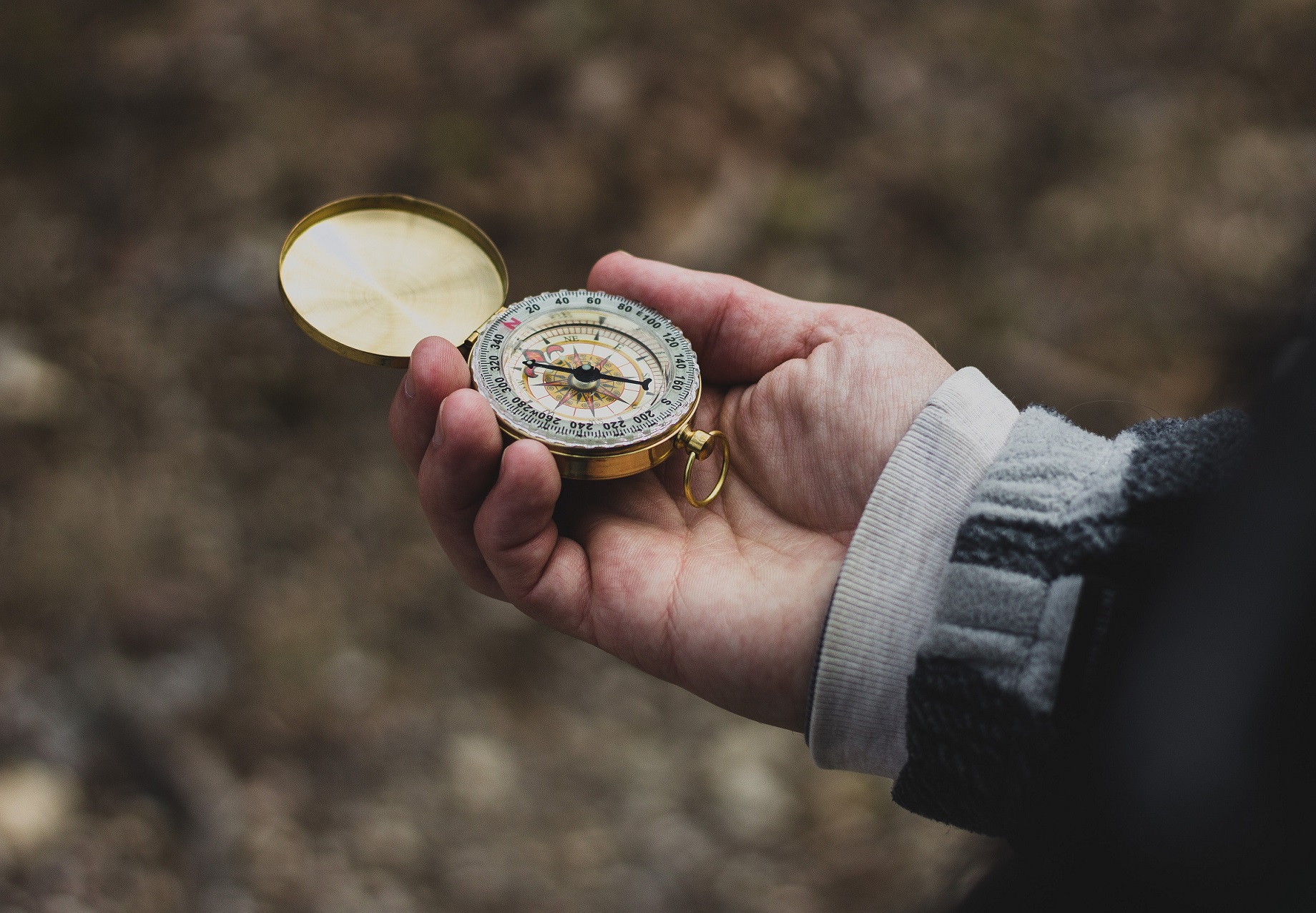 What does "Ethics" mean to CPAs?
As an accounting professional, the most valuable qualification of a CPA is acting in a professional manner to maintain the trust of clients, stakeholders, and the public. CPAs follow the Code of Professional Conduct that guides members, firms, students and applicants in respect of sound and fair financial management reporting and business practices.
Effective as of January 1, 2019, CPA members must complete four verifiable hours of professional ethics in the first rolling triennial period (2019-2021) and each triennial period thereafter.
On Friday, July 3rd, CCPAA-ON is hosting a webinar to go through the fundamental principles of ethics, help the professional accountants to understand the rules and regulations governing the profession, and discuss the practical application of the rules in daily operations of their businesses:
Significant ethical responsibilities

Challenges in day-to-day activities

Ethics for auditors

Ethics for tax practitioners
Featured Speaker
Stefanie Lo, CPA, CA
Senior Manager, Risk Management, KPMG LLP
Stefanie obtained her Bachelor of Accounting and Financial Management and Master of Accounting degrees from the University of Waterloo and earned her CA designation in 2014. She worked at Collins Barrow LLP as a Staff Accountant during her co-op terms and then started working at KPMG LLP as a Senior Tax Analyst after graduation. After becoming a Tax Manager in the Technology, Media and Telecommunications practice, she had internally transferred to the Department of Professional Practice at KPMG LLP, specializing in Ethics, Risk Management, and Independence. She is now a Senior Manager in the group, with the primary focus on Auditor Independence. During her free time, Stefanie enjoys playing with her two nieces and two nephews, as well as baking and cake decorating.
Session Information
Date: Friday, July 3, 2020
Time: 7:00 pm – 8:00 pm EDT
Language: English
Session Format: Online Webinar
CPD Credit: 1 hour
Cost: Member: Free; Non-member: $15
Enrolment limit: 80 persons
Link to the webinar will be provided in the confirmation email after registration.
Active participation is mandatory for receiving the CPD certificate, including poll questions and end-of-course survey.