Webinar: ESG Insights
0( 0 REVIEWS )
77 STUDENTS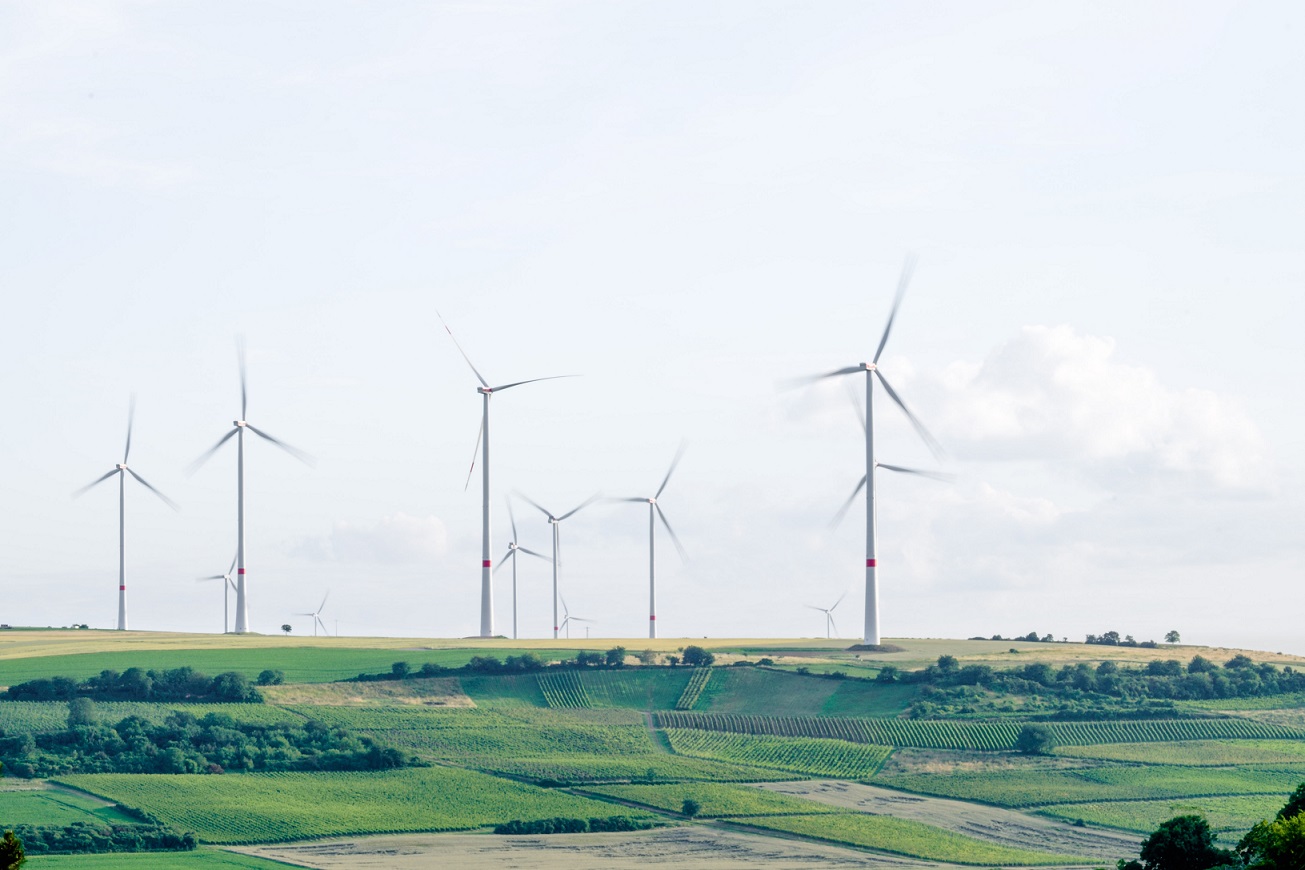 When it comes to ESG initiatives, the landscape has fundamentally changed. Once relegated to lengthy, standalone sustainability reports that often failed to attract much attention, ESG disclosure and performance have become a top priority on investors' agendas. CFOs, COOs and boards are facing unprecedented expectations from investors regarding ESG performance, governance and disclosure directly affecting access to capital. 96% of investors say ESG performance played a pivotal role in investor decision-making over the last 12 months. Studies have shown that stronger ESG performance is correlated with stronger return on assets, return on equity and share price over time.
In the webinar on March 25th, 2021, we will have EY's Climate Change and Sustainability Services team lead a discussion about all things ESG and its interaction with long-term value. This comprehensive discussion with EY's experienced team members on this topic can help to educate your cross-functional management teams and/or boards on the latest trends, key drivers, expectations of investors, rating agencies and other stakeholders, and the universe of implementation and reporting frameworks.
Featured Speakers
Janis Rod, Senior Manager
EY, Climate Change and Sustainability Services (CCaSS)
As the lead for ESG strategy in EY Canada's CCaSS team, Janis leverages her broad 20+ years of consulting experience in environmental, social and governance across many sectors, including resource extraction, finance, real estate, construction, energy and consumer goods. She is experienced at integrating ESG into corporations to increase long-term value and decrease risk – this ranges from engaging stakeholders, identifying ESG priorities, crafting governance structures, developing action plans to operationalize sustainability, and forming ESG disclosures. 
Originally trained as an environmental engineer (University of Guelph), she completed a mid-career master's in sustainability (Harvard University). 
Maheen Iqbal, Senior Consultant
EY, Climate Change and Sustainability Services
Maheen is a Senior Consultant at EY Canada (Toronto) in the Climate Change and Sustainability service line, having recently moved from EY Middle East and North Africa (Dubai). With 6+ years of experience in the sustainability sector across UAE, USA and UK, Maheen comes with a deep understanding of ESG, climate change and impact management. Her previous work experience includes roles at NGOs and advocacy groups such as Corporate Accountability International (Boston), Dubai Carbon Centre for Excellence and Emirates Environmental Group (Dubai).
She holds an MSc in Environmental Change and Management from Oxford University and a BSc (Honors) in Public Health Sciences and Economics from the University of Massachusetts Amherst. Her professional certifications include UNPRI's Responsible Investment Essentials, GRI Standards, and Project Management Professional (PMP).
Session Information
Date: Thursday, March 25, 2021
Time: 7:00 pm – 8:30 pm EDT (registration starts at 6:45 pm)
Session Format: Online Webinar
Language:English
Cost: Member: Free; Non-member: $15
CPD Credit: 1.5 Hour (Ethics)
Enrolment Limit:80 People
Once registered, you will receive an email confirmation with webinar details.
Active participation is mandatory for receiving the CPD certificate, including answering all poll questions.
Please use the same name when registering on ccpaa.ca and joining the webinar.