Webinar: The Realities of Cybersecurity Risk in the COVID-19 World
Webinar: The Realities of Cybersecurity Risk in the COVID-19 World
0( 0 REVIEWS )
35 STUDENTS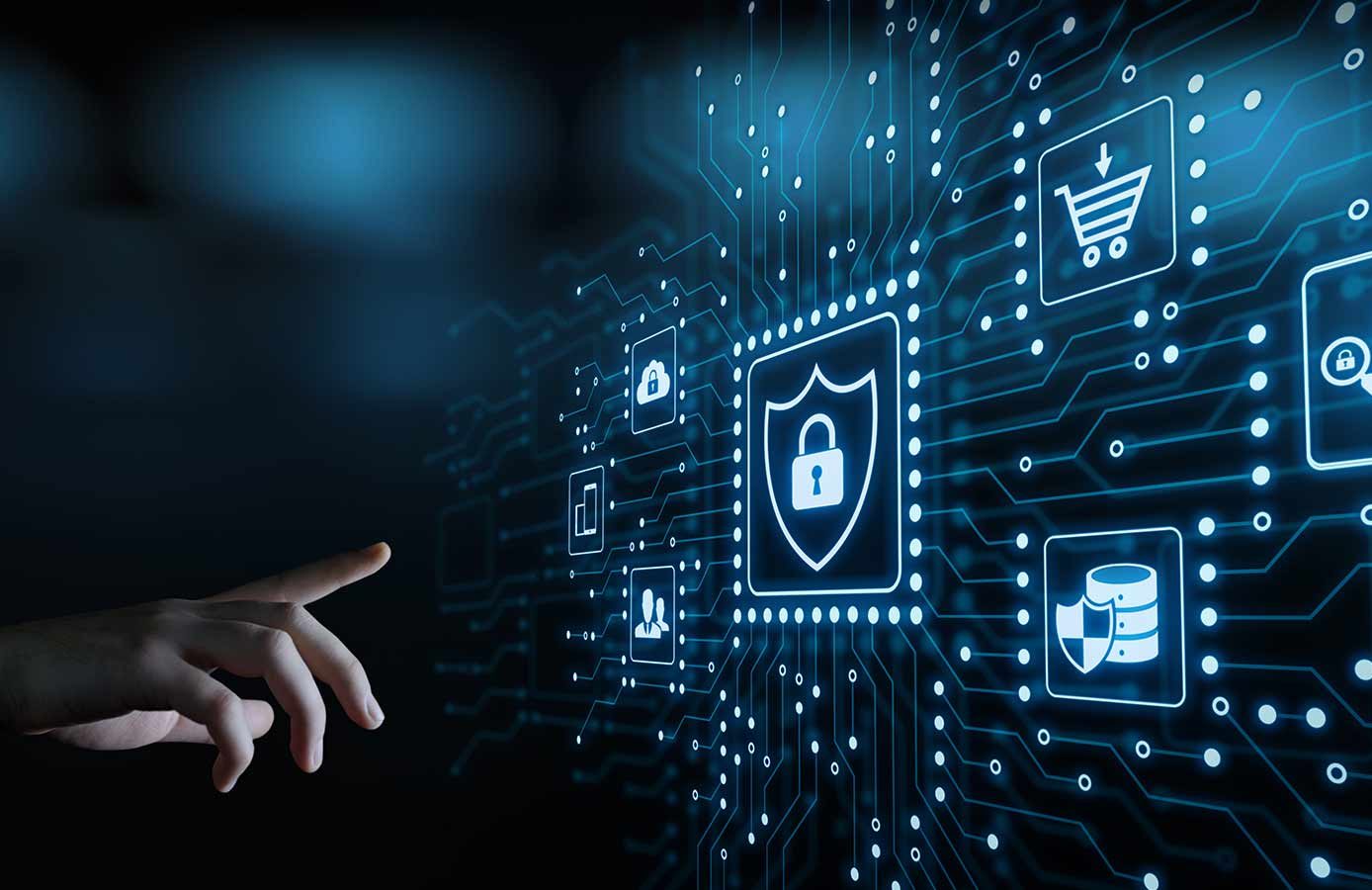 Is your organization cyber-safe? 
When we talk about cybersecurity, it's not about "whether you will be attacked", but "when you will be attacked". Many of us still do not properly understand the threats businesses face or the impact a cyber-attack would have. 
Cyber-attacks seem to become more common every day. News on organizations with large amounts of sensitive data falling victim attracted the public's attention, including LifeLab, Desjardins, and CPA Canada. Since the start of the COVID-19 pandemic, the number of cyber-attacks increased dramatically, putting more pressure on the already stressed-out society.
On Tuesday, June 16th, CCPAA-ON is hosting a webinar featuring expert speaker Sandy Boucher from Grant Thornton LLP to go through the realities of cybersecurity risk beyond the myths and misconceptions:
Top cybersecurity risks facing Canadian businesses

Prepare your people, protect your critical information & infrastructure

Tips on how to make immediate improvements

Get started on the journey to improve your cybersecurity
Featured Speaker
Sandy Boucher, BSc, CFE
Principal, Forensics Advisory, Grant Thornton LLP
A seasoned investigator with 35 years of experience, Sandy joined the forensic and disputes resolution group of Grant Thornton in 2009, and currently leads our National Cybersecurity practice. This rapidly growing team provides support to organizations in assessing their cybersecurity risk, helping them to remediate their cyber programs and responding to data breaches and other cyber-attacks.
The Grant Thornton cybersecurity forensics team has been selected for a number of breach response panels by global insurance firms and has assisted organizations to tackle many varying cybersecurity incidents. Sandy's experience in leading and managing these files has underlined the problems that cause them and highlighted to him the need for a plain-language approach to the issue. Sandy is a regular speaker on cybersecurity issues exposing the myths and misconceptions that are preventing organizations from dealing effectively with cybersecurity risk and using real case studies to demonstrate this.
Before joining Grant Thornton, Sandy has worked in both the public and private sectors. Starting his career with the Royal Hong Kong Police, where he worked for 12 ½ years attaining the rank of Superintendent, Sandy specialized in Asian organized crime, narcotics and money laundering investigations. During his time with the force, Sandy received many commendations for his work with police forces around the globe. Sandy came to Canada and the private sector in 1995 and is a specialist in fraud and corruption investigations, asset tracing and recovery, and managing investigations. He works on detecting and preventing fraud and corruption and divides his time between investigating such cases and advising organizations on how to prevent them from occurring. He has led and conducted a wide range of investigations including a number of high-level corruption probes and has testified around the globe in both civil and criminal courts.
Session Information
Date: Tuesday, June 16, 2020
Time: 7:00 pm – 8:30 pm EDT
Language: English
Session Format: Online Webinar
CPD Credit: 1 hour
Cost: Free
Enrolment limit: 80 persons
Event Sponsor