Webinar: Communication in Office vs WFH
Webinar: Communication in Office vs WFH
0( 0 REVIEWS )
34 STUDENTS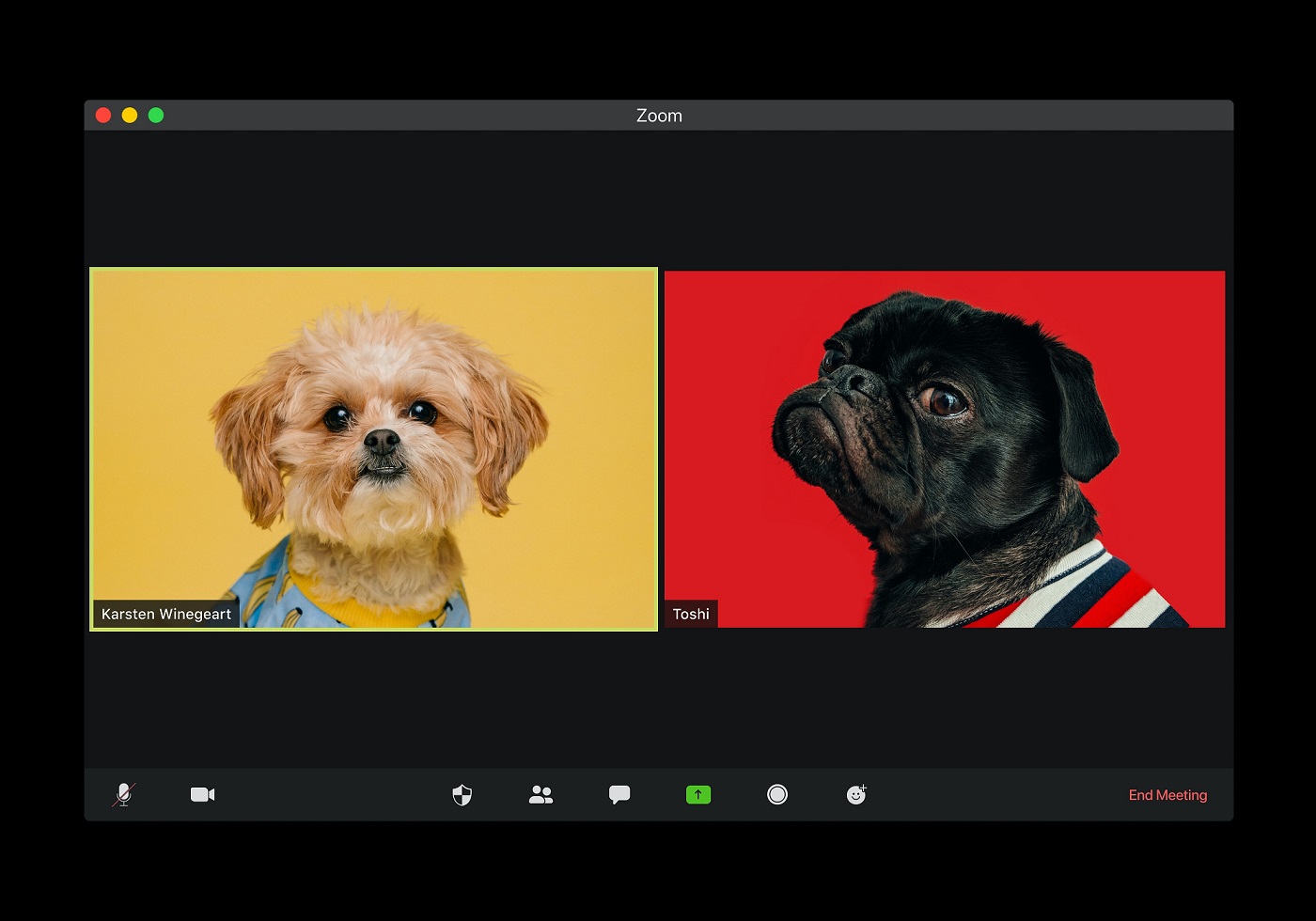 Communication in Office vs WFH
LinkedIn's Top 5 Interpersonal Skills Companies Need Most in 2020, and Why You May Be Doing 7 Things Wrong!
As the pandemic has completely changed our workplaces and with many working from home, effective workplace communication is more important than ever. Is your communication effective and efficient? Is your intended message delivered to others correctly? 
Peter Chien: Give me one hour of your undivided attention, and you will have a lifetime of better communication skills! 
In this CCPAA-ON communication skills webinar, you will learn the differences between communications in the office environment and working from home. You will also learn about LinkedIn's top five interpersonal skills that companies need most in 2020, and seven things you may want to avoid.
Featured Speaker
Peter Chien
Co-Founder & CEO, YourTable
Peter Chien is a University of Toronto graduate in CCIT and Professional Writing and Communication. Currently, Peter is the Co-Founder and CEO of the food-tech startup YourTable, where their app is known as the LinkedIn for food. You can eat with other foodies and network together. YourTable is supported by UofT Entrepreneurship, and was selected to represent Canada on the global stage during 2019's "TIFF For Tech" Collision Conference opening night with the Co-Founders and mayor John Tory. Peter has a mini poodle and enjoys playing basketball, supporting the Raptors, and singing karaoke at KTV.
Session Information
Date: Sunday, August 16 2020 (revised)
Time: 1:00 pm – 2:00 pm EDT
Language: English
Session Format: Online Webinar
CPD Credit: 1 hour
Cost: Member: Free; Non-member: $15
Enrolment limit: 80 persons
Once registered, you will receive an email confirmation with webinar details. 
Active participation is mandatory for receiving the CPD certificate, including poll questions and end-of-course survey.