Webinar: CFE Online Workshop 2021
0( 0 REVIEWS )
27 STUDENTS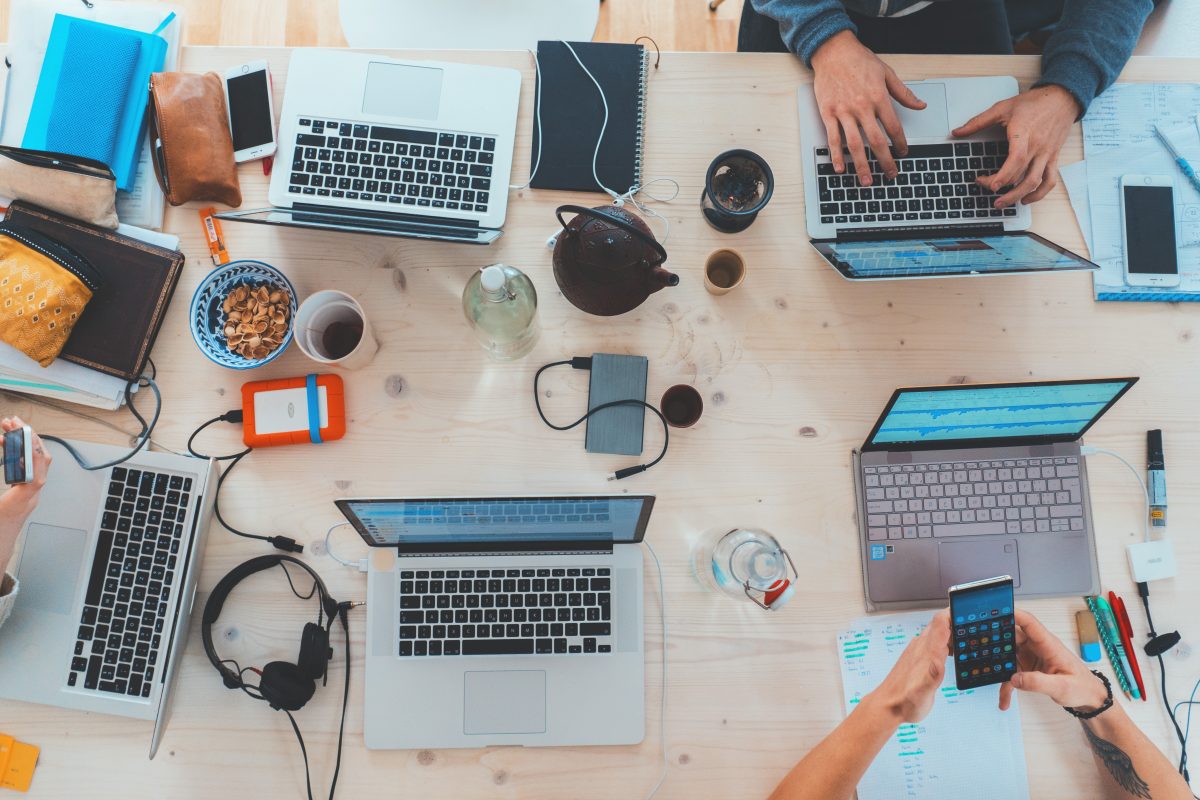 If you have questions about how to study and prepare for the CPA Common Final Exams (CFE), join us in the online CFE workshop!
We have invited two successful writers from the 2020 CFE to share their experience and tips.
Prepare your questions and join the discussion.
Speakers
Jane Wang, CPA Associate
Internal Audit – IT Applications, TD Bank Group
CFE Role: Assurance
Dongsheng Wang, Sr. Fund Accountant
Fund Valuation, SGGG Fund Services Inc.
CFE Role: Finance
Session information
Date: Saturday, June 5, 2021
Time: 2:00 p.m. – 3:30 p.m. EDT
Cost: Free
CPD: Not applicable
Language: Mandarin Chinese
Webinar link will be provided via email after successful registration.