Webinar: Cash Management in the Midst of a Pandemic
Webinar: Cash Management in the Midst of a Pandemic
0( 0 REVIEWS )
37 STUDENTS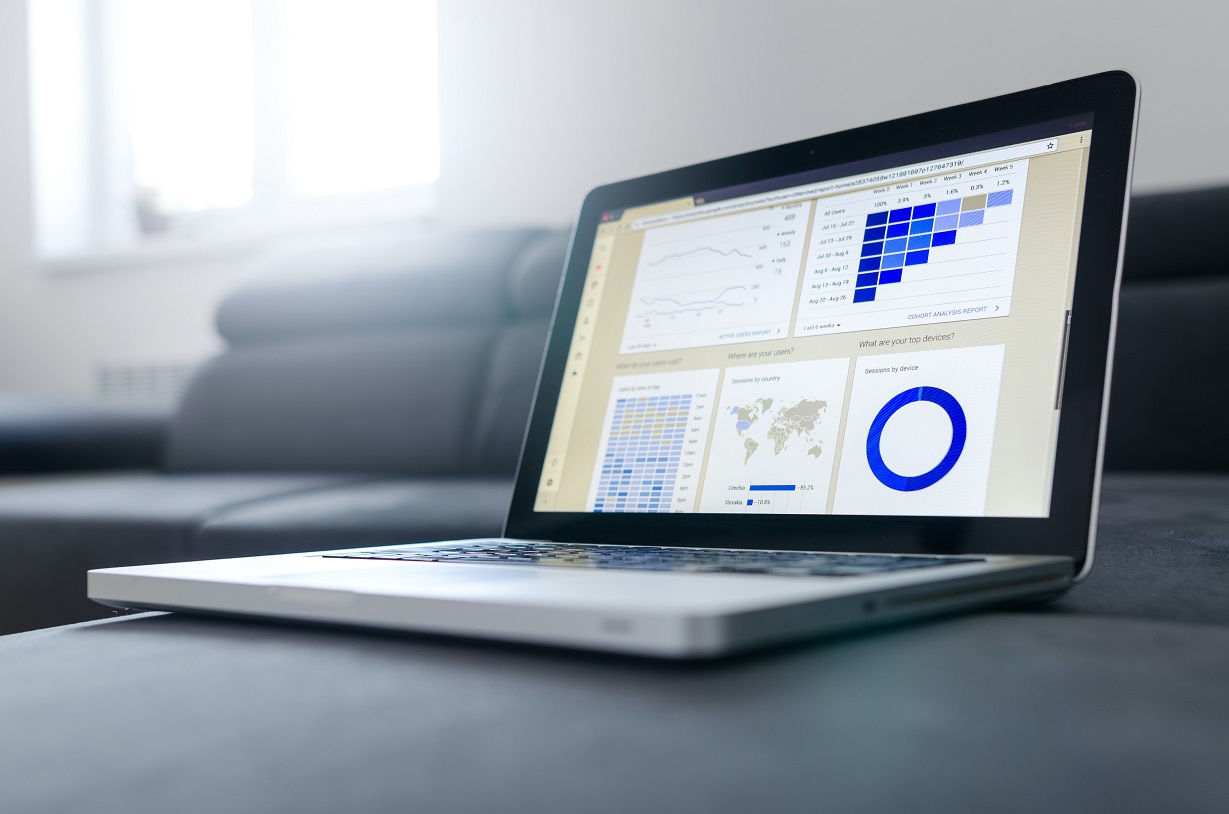 After more than six weeks of lockdown, businesses in Ontario are planning for phased re-opening. The COVID-19 pandemic has many impacts on companies and employees, and now is a critical time to go through the financial implications.
Join us online on Wednesday, May 13th at 7:45 pm EDT with Ryan Parkinson from Grant Thornton LLP to learn how financial modelling and FP&A can help with critical decision making, and how accountants add value to businesses amid the pandemic.
What is Financial Modeling?

Modelling for the COVID-19 pandemic

What are the benefits of a Model?

Financial Planning & Analysis
Featured Speaker
Ryan Parkinson, CFA
Director, Transaction & Advisory Services, Grant Thornton LLP
As Director for the Transactions group, Ryan Parkinson splits his time between capital advisory, M&A and owner-managed business consulting. Leveraging his banking background, Ryan provides clients with different perspectives when dealing with lenders. As an owner-managed advisor, he assists businesses with a need for C-suite services on a temporary or part-time basis. Projects range in all shapes and sizes including financial modelling, system implementations and general financial consulting.
Ryan began his career in commercial banking, servicing owner-managed and mid-market companies at two different financial institutions. Before joining Grant Thornton, he worked as the CFO for a mid-size brewing company.
Session Information
Date: Wednesday, May 13, 2020
Time: 7:45 pm – 8:45 pm EDT
Language: English
Session Format: Online Webinar
CPD Credit: 1 hour
Cost: Member: Free; Non-member: $15
Enrolment limit: 80 persons
Once registered, you will receive an email confirmation with webinar details. 
Active participation is mandatory for receiving the CPD certificate, including answering all poll questions.
Event Sponsor