Webinar: Career Development in the New Business Environment
0( 0 REVIEWS )
58 STUDENTS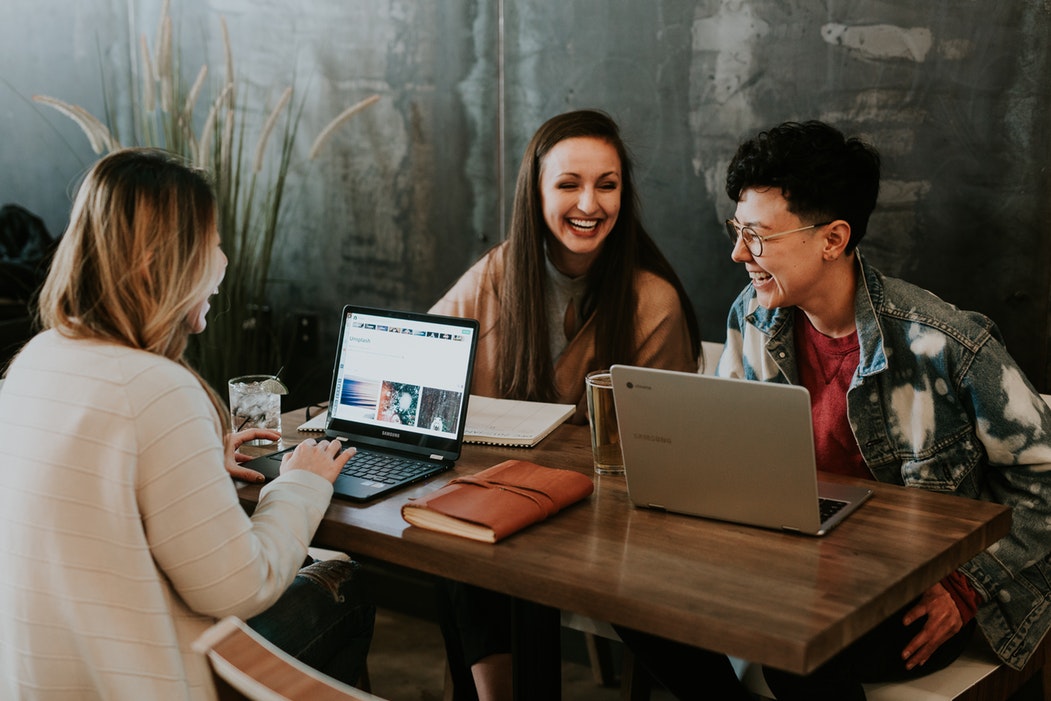 The new business environment brought on by the COVID-19 pandemic has changed just about everything. The International Labor Organization (ILO) estimates that
"1.25 billion workers, representing almost 38% of the global workforce, are employed in sectors that are now facing a severe decline in output or a high risk of workforce displacement."
However, no matter what level your career is at, facing challenges amid the COVID-19 crisis doesn't mean your career is dead in the water. Yes, old paths are closing, but new ones are opening. To navigate the new realities of the labor market, a structured approach is needed to tackle the long-term impact of this crisis.
The CCPAA-ON invites Bruce Simon, Vice President, Recruitment and Placement from Robert Half, to talk about managing through change during COVID-19 and in a post-pandemic era.
This presentation will show you strategies for starting or advancing your career, new pathways to take, and overcoming the obstacles in your way:
How are my industry and my job affected by COVID-19?
How can I address the skill gaps I have to meet the realities and requirements of a post-COVID-19 job market?
How do I find and successfully acquire emerging job opportunities?
How do I stay focused and energized during this period?
Featured Speaker
Bruce Simon
Vice President, Recruitment and Placement
Bruce Simon is vice president, Recruitment and Placement for Robert Half, specializing in accounting and finance. Focused on placing candidates in permanent roles in the Greater Toronto Area, Bruce joined Robert Half in 1991 and has 30 years of staffing and recruitment experience with the company. During his tenure, Bruce has held numerous leadership positions within the organization and been recognized for his contributions as a Platinum Club milestone recipient. He thrives on finding the best candidates in the market, learning their unique stories, and building long-lasting relationships with them.
Bruce holds a Bachelor of Commerce in Accounting from Carleton University.
Date: Thursday, August 19, 2021
Time: 6:30 pm – 7:30 pm ET (registration starts at 6:15 pm)
Session Format: Online Webinar
Language: English
Cost: Member: Free; Non-member: $15
CPD Credit: 1.0 Hour
Enrolment Limit: 80 People
Once registered, you will receive an email confirmation with webinar details.
Active participation is mandatory for receiving the CPD certificate, including answering all poll questions.
Please use the same name when registering on ccpaa.ca and joining the Zoom meeting.