Webinar: Capital Markets in the Post-Crisis Era
Webinar: Capital Markets in the Post-Crisis Era
0( 0 REVIEWS )
63 STUDENTS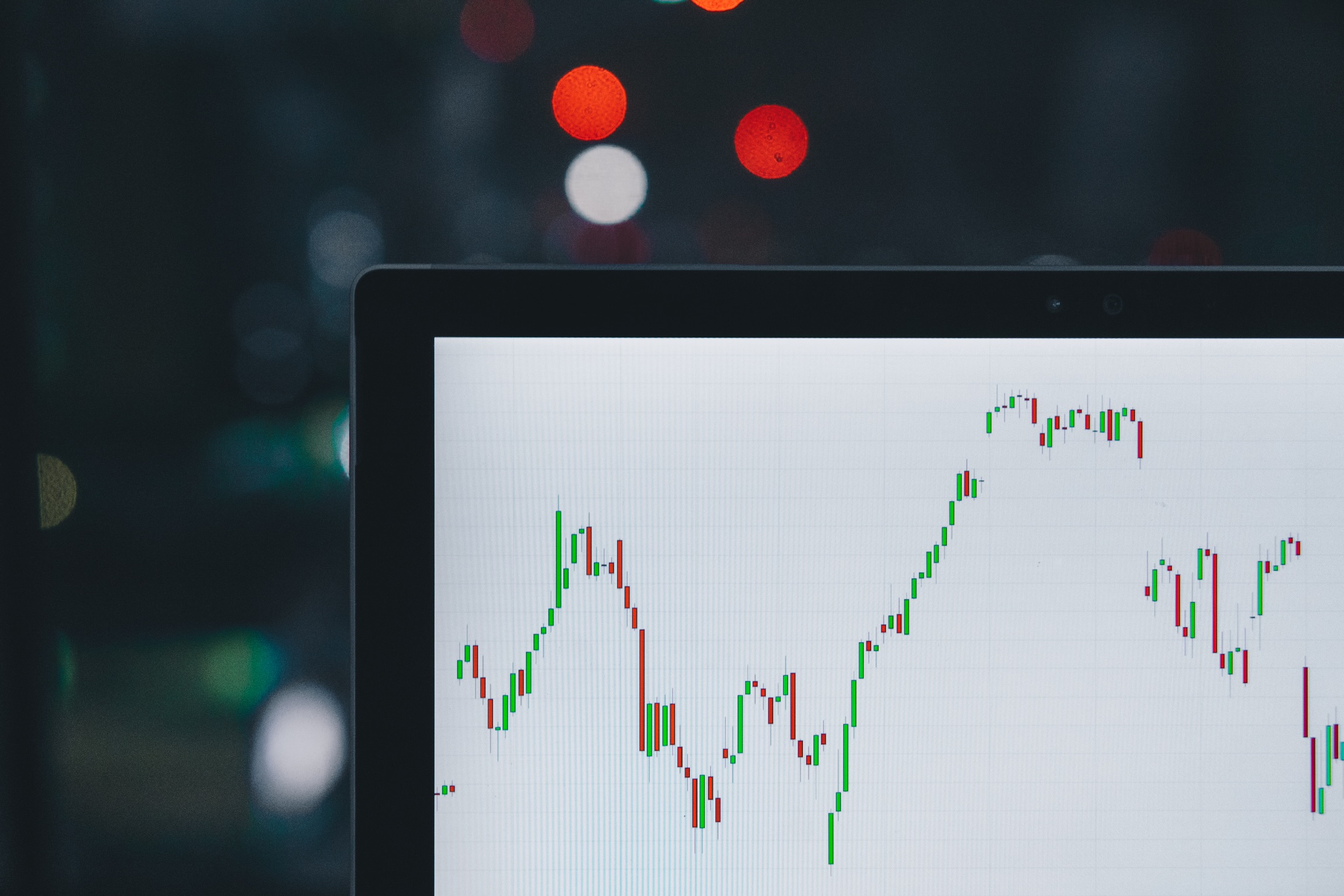 It's been over a year since the beginning of the COVID-19 pandemic. The impact of COVID-19 is far beyond the spread of the disease itself. From supply shortages to lockdowns, every aspect of our lives was turned up-side-down. News of businesses shutting down pop up every day. Many of us still remember the panic during the stock market crash in March 2020.
In early 2020, while everyone was celebrating the blooming of the capital market, the outbreak of COVID-19 pandemic had triggered a sharp freefall in the stock market. In the year since, our world has changed. Investor confidence declined due to the uncertainty from COVID-19 and becoming more skeptical on the investment strategy.
It was a hurricane, came fiercely and  passed rapidly. Capital market is sensitive but resilient. With the release of vaccines and increment of vaccination rate, the capital market reveals a V-sharp recovery and we need to get  prepared for the post- crisis era.
Looking back to the past year, how did the capital market respond to the global crisis?
What would the market react to the post- crisis era?
What action does the government and authority implement to mitigate the post-crisis risk?
What could we do differently to hedge the investment risk?
The CCPAA-ON invited Vianne Xu, Wealth Consultant at Cidel Asset Management, to talk about capital markets in the post-crisis era. Topics of this webinar will include:
Mechanism of capital markets and traditional balanced portfolio
The "Quantitative Easing" since the global financial crisis
Ultra-low interest rates
Seeking diversification – the new balanced portfolio in the new era
Featured Speakers
Vianne Xu, CFA, MBA
Wealth Consultant, Cidel
Vianne Xu is a Wealth Consultant at Cidel. Prior to joining Cidel, she was an Assistant Vice President in the Institutional Investments Group at Invesco Canada. Before joining Invesco, Vianne was a Client Relationship Officer at Letko Brosseau & Associates, a Montreal-based asset management firm. Prior thereto, Vianne worked at the Private Client Division at BMO Nesbitt Burns.
Vianne holds a Master of Science degree in Business Administration from University of British Columbia. Vianne is a Chartered Financial Analyst (CFA) charterholder, a member of the CFA Institute and the Toronto CFA Society.
Session Information
Date: Thursday, May 20, 2021
Time: 7:30 pm – 8:30 pm EST (registration starts at 7:15 pm)
Session Format: Online Webinar
Language:English
Cost: Member: Free; Non-member: $15
CPD Credit: 1.0 Hours
Enrolment Limit:80 People
Once registered, you will receive an email confirmation with webinar details.
Active participation is mandatory for receiving the CPD certificate, including answering all poll questions.
Please use the same name when registering on ccpaa.ca and joining the webinar.
Event Sponsor