Webinar: Capital Markets in the Inflationary Era
0( 0 REVIEWS )
81 STUDENTS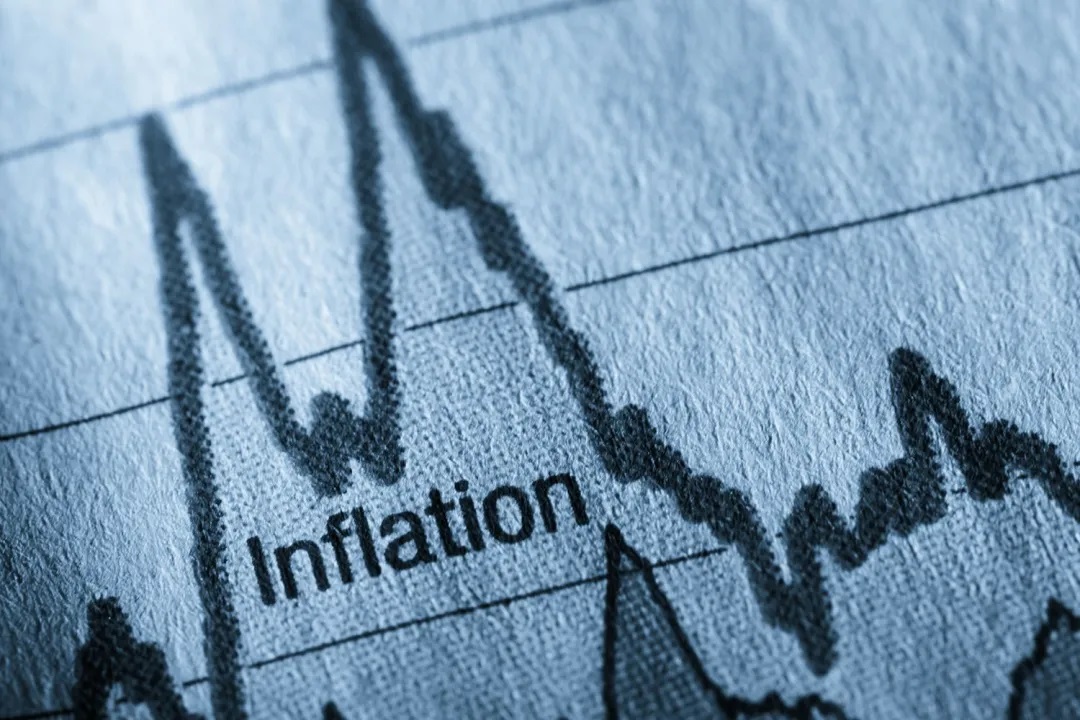 Inflation is the rate of increase in prices over a given period of time. It may be one of the most familiar words in economics.
In an inflationary environment, unevenly rising prices inevitably reduce the purchasing power of some consumers, and this erosion of real income is the single biggest cost of inflation.
The negative effects of inflation are easy to see. The loss of real income – for those on fixed incomes is particularly pronounced. Moreover, because people need to hold some wealth in money for transactions and unforeseen expenditures, inflation ultimately acts to diminish this portion of wealth until wages increase.
To understand how we can better preserve our wealth, CCPAA-ON is hosting a webinar on the topic of "Capital Markets in the Inflationary Era." The mechanism of macro-economics and capital markets will be introduced and the following topics will be covered:
The "Quantitative Easing" since the global financial crisis
New reality – rising inflation
Quantitative tightening
Seeking diversification – managing risks in the new era
Featured Speaker
Vianne Xu, CFA, MBA
Wealth Consultant, Cidel
Vianne Xu is a Wealth Consultant at Cidel. Prior to joining Cidel, she was an Assistant Vice President in the Institutional Investments Group at Invesco Canada. Before joining Invesco, Vianne was a Client Relationship Officer at Letko Brosseau & Associates, a Montreal-based asset management firm. Prior thereto, Vianne worked at the Private Client Division at BMO Nesbitt Burns.
Vianne holds a Master of Science degree in Business Administration from the University of British Columbia. Vianne is a Chartered Financial Analyst (CFA) charterholder, a member of the CFA Institute and the Toronto CFA Society.
Date: Thursday, May 12, 2022
Time: 7:00 pm – 8:30 pm ET (registration starts at 6:45 pm)
Session Format: Online Webinar
Language: English
Cost: Member: Free; Non-member: $15
CPD Credit: 1.5 Hours
Enrolment Limit:80 People
Registration Deadline: May 11, 2022, 5:00 pm ET
Once registered, you will receive an email confirmation with webinar details.
Active participation is mandatory for receiving the CPD certificate, including answering all poll questions.
Please use the same name when registering on ccpaa.ca and joining the Zoom meeting.
Event Sponsor