Webinar: Blockchain Payment & Open DeFi
0( 0 REVIEWS )
53 STUDENTS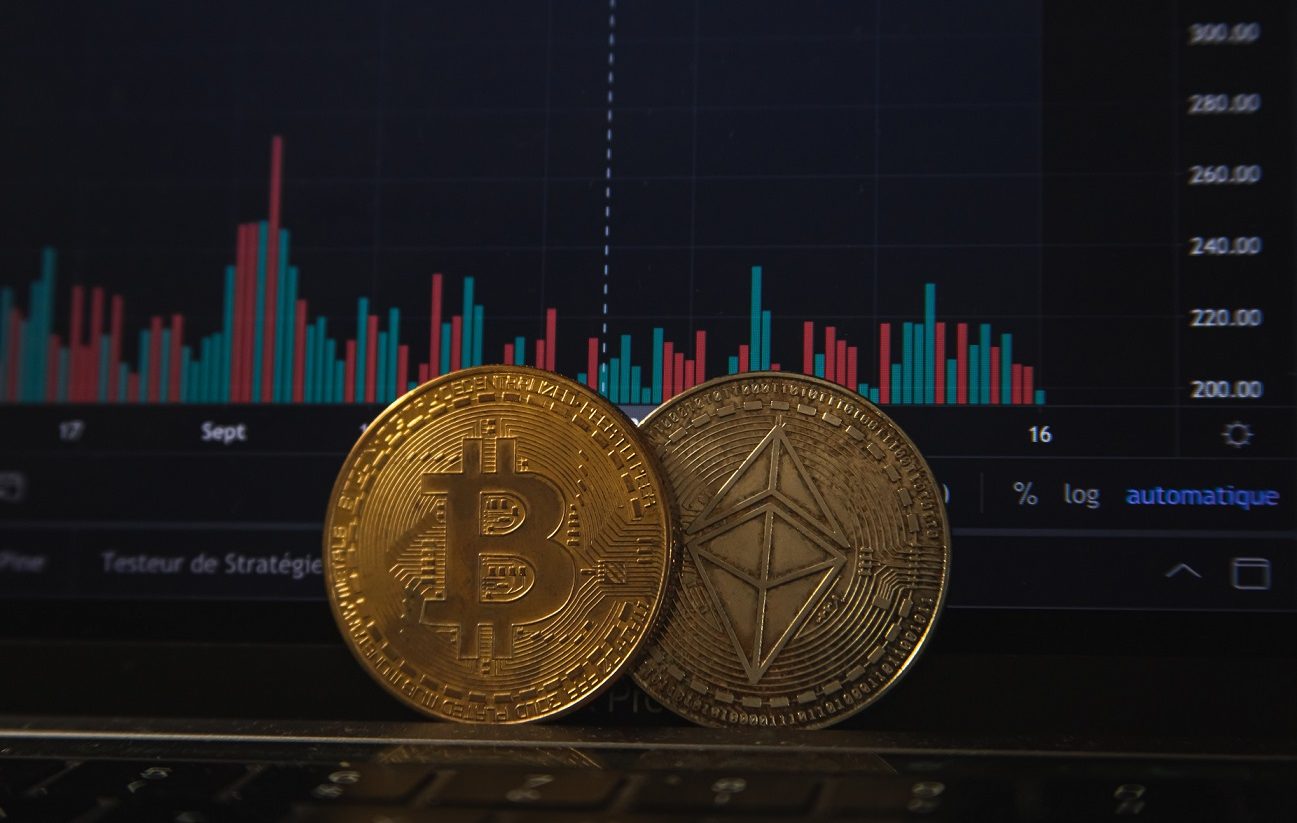 Decentralised Finance is a means to reduce the control and influence of centralized institutes and politics over money and financial products. It is a peer-to-peer global financial system that operates on smart contracts and computer codes rather than relying on middlemen or third parties.
In recent times, the decentralized financial system has exhibited rapid growth. DeFi products like Compound and Aave have gained enormous popularity. Combined with other DeFi protocols, they have taken the net value locked in DeFi across 6.5 billion dollars.
Sponsored by KVB Kunlun, CCPAA-ON is hosting a webniar providing an overview on the trending topics surrounding recent developments in financial technology:  Blockchain Payment & Open DeFi.
Featured Speakers
Steven Kim, MBA, CIM, CFP, PFP, TEP, FCSI
COO, BVCI
Mr. Kim is Chief Operating Officer for Blockchain Venture Capital Inc.  He has over 23 years of Senior and Executive, banking, wealth, and investment experience, within traditional and crypto financial services, launching, designing, developing, and managing solutions of almost $3 billion, while strategically, building and scaling various business lines.
Mr. Kim received a BA in Economics from Carleton University and an MBA from Colorado State University. Mr. Kim is a CIM, CFP, PFP, TEP, and FCSI.
Bobby Wang
Counsel, Business Law Group, KPMG
Bobby Wang is a counsel in the Business Law Group in Toronto. He is also the GTA Leader for Asia Practice. He maintains a general business law practice including financing, M&A, mining, banking regulation, and general corporate law.
He practiced law in both New York and Toronto and in both private practice and the law group of a large Canadian bank before joining KPMG Law in its Toronto Office in 2021.
MAcc, FCPA, FCA, CFF, DIFA, CCI, AMLP, CAMS
Practice Leader, The AML Shop
Matt is an internationally recognized expert in anti-money laundering, counter-terrorist financing, and sanctions compliance, and leads the advisory practice team at The AML Shop. He has been assisting governments and financial services companies to assess and reduce financial crime and related regulatory risks for 15 years.
Matt has been qualified as an expert witness in forensic accounting and money laundering has testified before Senate committees, Parliamentary Committees, and the Cullen Commission of Inquiry into money laundering.
Zahra Admani, CPA, CA
Senior Manager, Assurance and Advisory
NVS professional Corporation
Zahra has 10 years of experience in Audit, Tax, and Financial Advisory; specializing in services for small to medium-sized businesses. Also, she has an interest in helping individuals and small businesses realize their potential in the Canadian small business economy. She takes a special interest in working with not-for-profit organizations and charities with their financial reporting, governance, and strategy.
Date: Thursday, December 9, 2021
Time: 7:00 pm – 8:00 pm EST (registration starts at 6:45 pm)
Session Format: Online Webinar
Language: English
Cost: Free (Sponsored by KVB Kunlun)
Enrolment Limit: 80 People
Once registered, you will receive an email confirmation with webinar details. 
Active participation is mandatory for receiving the CPD certificate, including answering all poll questions. 
Please use the same name when registering on ccpaa.ca and joining the Zoom meeting.
KVB Kunlun Global Capital Ltd is a financial services company specializes in providing diversified financial products to overseas Asian community. Our products include foreign exchange, global settlement, commercial lending, fund investment, wealth management, liquidity solution, as well as fin-tech system integration. We have established multiple licensed presences in Auckland New Zealand, Sydney and Melbourne Australia, Toronto Canada, Hong Kong China. By providing 24-hours-a-day electronic trading service, KVB aims to bring our customers a truly globalized service network.