Webinar: Assurance
0( 0 REVIEWS )
39 STUDENTS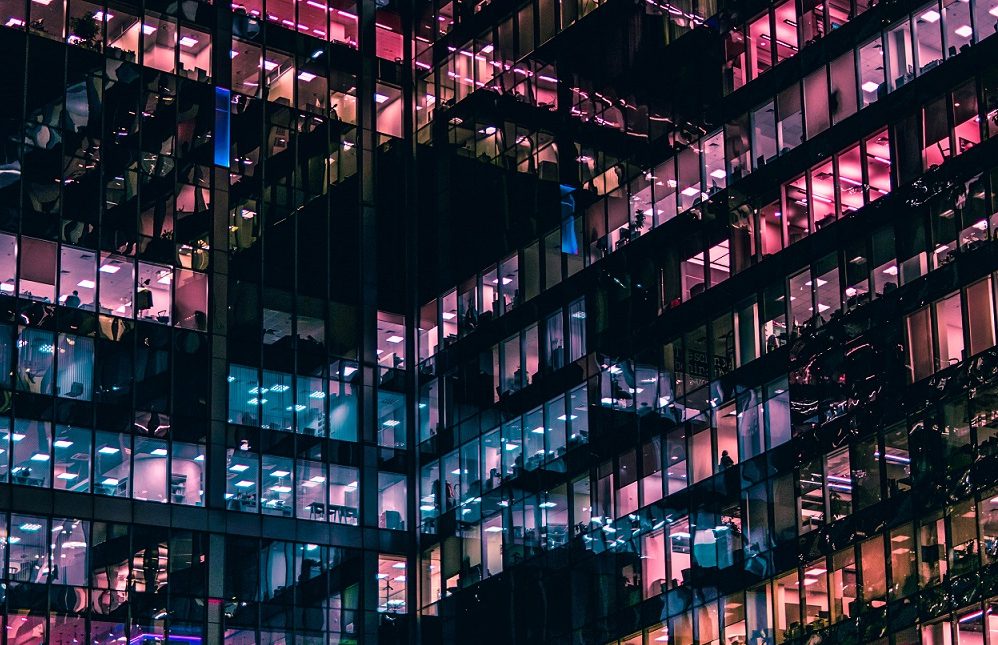 With increasing use of data analytics in audit and focus on the cost-efficiency of assurance engagements, this part of the accounting industry is constantly evolving. In addition, the COVID-19 pandemic has made the pace of change more rapidly with more complications.
The Canadian-Chinese Professional Accountants Association Ontario Chapter ("CCPAA-ON") is hosting a seminar on Assurance update on Tuesday, August 25, 2020, to provide the latest updates on Assurance. This seminar is designed for accounting professionals who work in firms or industries, and who wants to enhance their technical skills and keep up with the changing world:
Section 1 – Review engagement refresher
Section 2 – How to maximize efficiency in small audits to save cost
Section 3 – Assurance updates 2019 & 2020

Introduction and overview of the new Canadian Assurance Standard
CPAB exchange-enhancing audit quality through data analytics
COVID-19 related: Going Concern
Session Information
Date: Tuesday, August 25th, 2020
Time: 7:00 pm – 8:30 pm EDT
Language: English
Session Format: Online Webinar
CPD Credit: 1.5 hours
Cost: Member: Free; Non-member: $15
Enrolment limit: 85 people
Once registered, you will receive an email confirmation with webinar details. 
Active participation is mandatory for receiving the CPD certificate, including answering all poll questions. 
Please use the same name when registering on ccpaa.ca and joining the Zoom meeting.