Manufacturing Sector Seminar
Manufacturing Sector Seminar
0( 0 REVIEWS )
18 STUDENTS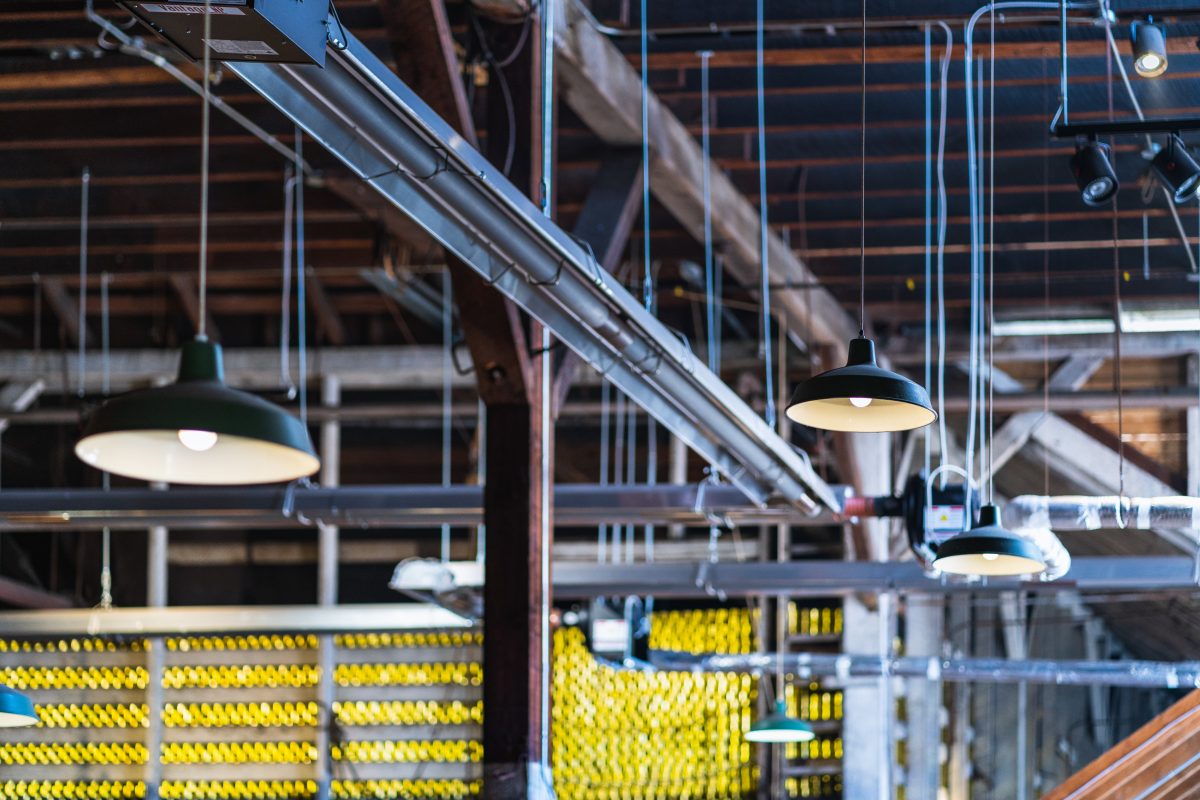 Canadian-Chinese Professional Accountants Association (CCPAA) is hosting a Manufacturing sector-focused professional seminar on Saturday, September 7, 2019.
Manufacturers and processors are major contributors to the Canadian economy, as they account for over 1.7 million jobs and $174 billion GDP, more than 10% of total GDP. With over $354 billion exports each year, manufacturers represent 68% of Canada's merchandise exports. The Canadian manufacturing sector covers 21 industry groups that produce goods for both industrial and consumer use.
Seminar Overview
Join us for discussions around the recent update in accounting standards, including IFRS 9 – Financial Instruments, IFRS 15 – Revenue from Contracts with Customers, IFRS 16 – Leases, and IFRIC 23 – Uncertainty over Income Tax Treatments.
From a taxation perspective, we will talk about the Canadian corporate income tax regime, including relevant considerations for Canadian manufacturers, and updates from federal and provincial budgets.
Last but not least, we will have a discussion on trade agreement changes, including the implementation of CPTPP and the new USMCA free trade agreement, as well as recent developments in trade, including the ongoing trade dispute between China and the US.
Seminar Information
Date and Time:
Saturday, September 7, 2019
1:00 PM – 5:00 PM
Venue:
Edithvale Community Centre
131 Finch Ave W, Toronto, ON, M2N 2H8
Agenda
1:00-1:30 registration
1:30-2:45 IFRS updates
2:45 – 2:50 Break
2:50-3:20 Trade
3:20-3:30 Break
3:30-4:45 Tax
4:45-5:00 Q&A
Seminar Enrollment Requirement
Language: English
Dress Code: Business Casual
CPD Credit: 3 hours (IMPORTANT: If you need the CPD certificate, please make sure your Legal Name under "My Profile" is updated before register. The legal name on the account when register will be used on the certificate.)
Fees: CCPAA Member: $45/person; Non-CCPAA Member: $65/person
After registration, please e-transfer the ticket price amount to info@ccpaa.ca with the order number, your name and email address in the notes.