Excel Workshop
0( 0 REVIEWS )
20 STUDENTS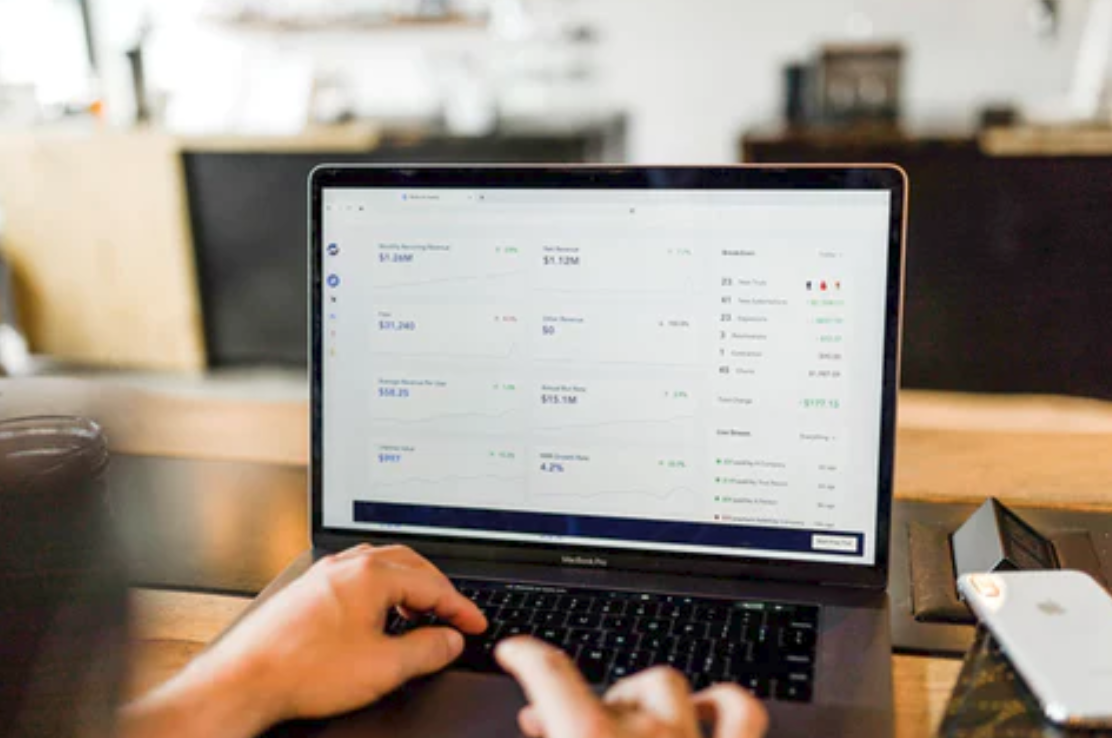 Canadian-Chinese Professional Accountants Association (CCPAA) is going to hold an Excel workshop on Saturday, August 10, 2019.
Excel Workshop
Canadian-Chinese Professional Accountants Association (CCPAA) will host an Excel workshop on Saturday, August 10, 2019.
Seminar Overview
As a continuation of the CCPAA Excel seminar in April 2019, we designed this workshop for participants who wish to enhance Excel skills necessary in the workplace, get up to speed and get tips for advanced functionalities and the latest features. In this workshop, you will learn how to build Excel models and take part in the practical case study and discussion. The four-hour workshop will help you sharpen your Excel knowledge and skills into the tools you need to resolve your problems and work more efficiently.
Excel Seminar Contents
Advanced Excel Formula Application in Real Life Work
3D Formula and application in Excel model building

Expense analysis – a real project by applying Excel formulas and functions of SUMIF, SUMIFS, INDIRECT, TEXT, VLOOKUP, NESTED IF, INDEX, MATCH, OFFSET

Dynamic chart

Macro
Seminar Framework
Date & Time: 1:00 pm ~ 4:45 pm, Saturday, August 10, 2019
Location: North York Central Library Room 2/3, 5120 Yonge St, North York, ON, M2N 5N9
1:00 pm ~ 1:15 pm – Registration
1:15 pm ~ 3:00 pm – Session 1 
3:00 pm ~ 3:10 pm – Break
3:10 pm ~ 4:30 pm – Session 2 
4:30 pm ~ 4:45 pm – Q&A
Seminar Enrollment Requirement:
Be familiar with Excel basic skills;

Please bring your own laptop

because you will do the hands-on practice;

Please provide your contact email address when you register

which will provide the training materials for the workshop in advance.
CPD Credit: 3 hours

Fee: CCPAA Member: $45/person; Non-Member: $65/person        
Instructor
David Wang, CPA, CMA
Financial Controller, Excel Instructor
David is the Financial Controller of a Canadian private corporation. David has over 12 years of experience in various aspects of finance and accounting, including financial reporting, FP&A, controlling, ERP implementation and business intelligence. David is also an Excel instructor of Advanced Excel, Excel Modelling and Excel VBA Programming for over 8 years. From small-medium to large-sized corporations, from the public sector to private companies, from the financial service industry to manufacturing, hundreds of young business professionals got Excel training from David. 
David holds his Chartered Professional Accountant (2016) and Certified Management Accountant (2010). David also has an MBA degree from the Schulich School of Business, York University.
About CCPAA
Established in 2008 in Ontario, the Canadian-Chinese Professional Accounting Association® (CCPAA) is an independent and not-for-profit organization of professionals and scholars are of Chinese origin and work in accounting, auditing, and taxation or the related areas, including public accounting, banking, investment, insurance, education institutions, government agencies, etc. Our mission is to enhance communication in research, education, regulation and business practices of accounting, auditing, finance, taxation and the related areas between Canada and China.
Our objectives are (1) to facilitate career and professional development of members in the accounting industry; (2) to provide opportunities for networking and enhance interaction among professional accountants in Canada and China; (3) to encourage members to understand the accounting, auditing, taxation and finance systems in both Canada and China.
Visit www.ccpaa.ca for more information.
Course Curriculum
1:00 pm ~ 1:15 pm - Registration
1:15 pm ~ 3:00 pm - Session 1
3:00 pm ~ 3:10 pm - Break
3:10 pm ~ 4:30 pm - Session 2
4:30 pm ~ 4:45 pm - Q&A