Webinar: HNWI Investment and Tax Planning
0( 0 REVIEWS )
90 STUDENTS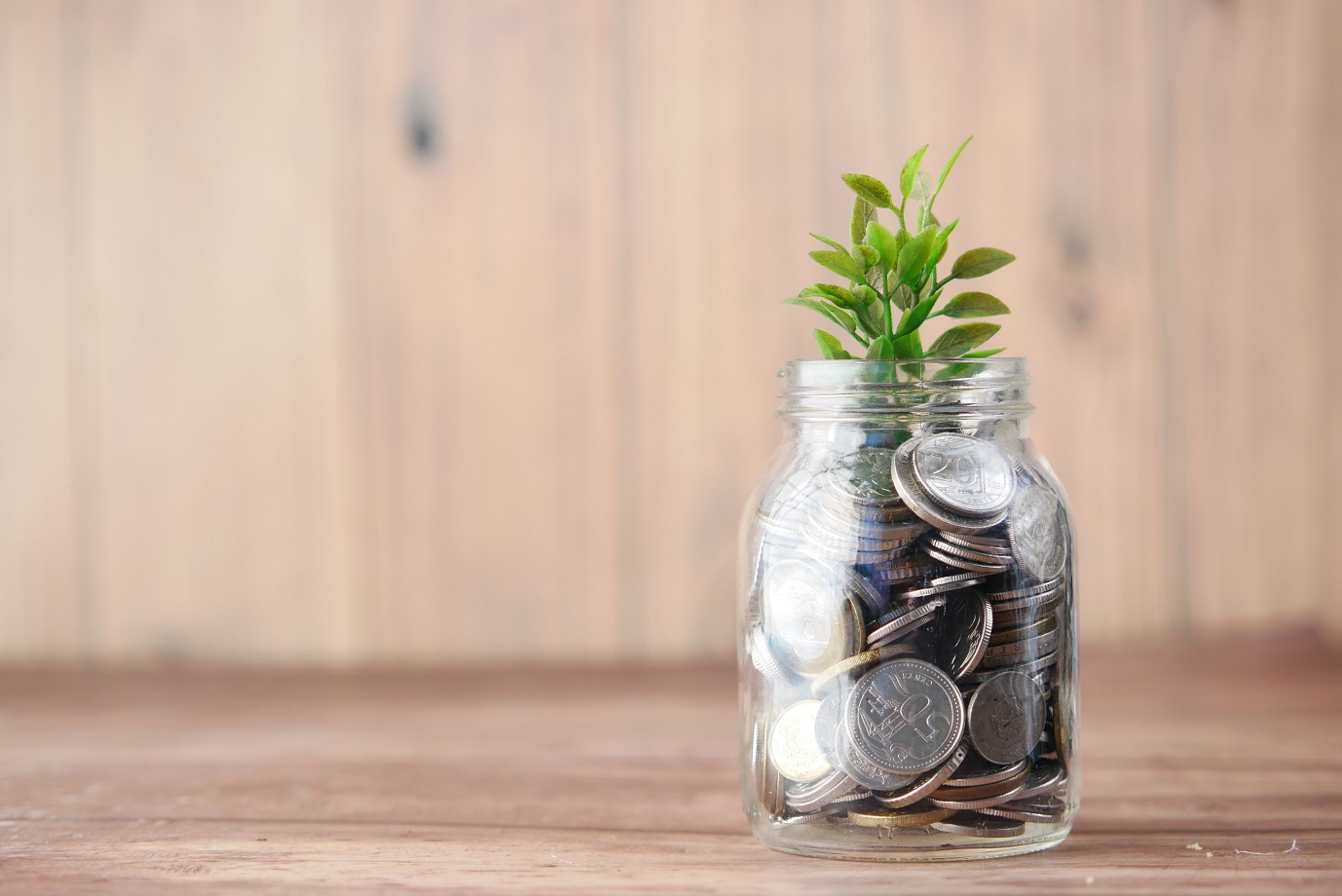 High Net Worth Individual (HNWI) Investment and Tax Planning
Summary 
This presentation will discuss some common tax planning opportunities for business owners and their families, including estate planning opportunities, personal planning opportunities, and corporate planning opportunities.
This presentation will also discuss the use of trust in wealth planning, including tax planning, estate planning, and succession planning, as well as illustrate how a wealth management company provides solutions to ultra-high net worth families.
Featured Speakers
Patrick Wei
Manager, Domestic Tax Practice, Grant Thornton LLP
Patrick Wei is a Tax Manager in Grant Thornton's Domestic Tax practice. He works closely with business owners and their families to provide innovative and effective tax strategies to meet their goals. He provides Canadian tax compliance and tax planning services including estate planning, post-mortem planning, corporate reorganizations, purchase/sale transactions, and remuneration planning. In his leisure time, he enjoys travelling with his family and friends.
Vianne Xu
Wealth Consultant, Cidel
Vianne Xu is a Wealth Consultant at Cidel. Prior to joining Cidel, she was an Assistant Vice President in the Institutional Investments Group at Invesco Canada. Before joining Invesco, Vianne was a Client Relationship Officer at Letko Brosseau & Associates, a Montreal-based asset management firm. Prior thereto, Vianne worked at the Private Client Division at BMO Nesbitt Burns.
Vianne holds a Master of Science degree in Business Administration from the University of British Columbia. Vianne is a Chartered Financial Analyst (CFA) charter holder, and a member of the CFA Institute and the Toronto CFA Society.
Seminar Information
Date: Wednesday, September 21, 2022
Time: 7:00 pm – 8:30 pm ET (registration starts at 6:45 pm)
Session Format: Online Webinar
Language: English
Cost: Member: Free; Non-member: $15
CPD Credit: 1.5 Hours
Enrolment Limit: 80 People
Registration Deadline: September 20, 2022 5:00 pm ET
Once registered, you will receive an email confirmation with webinar details.
Active participation is mandatory for receiving the CPD certificate, including answering all poll questions.
Please use the same name when registering on ccpaa.ca and joining the Zoom meeting.
Event Sponsor