CCPAA-ON 13th Annual Virtual Conference
0( 0 REVIEWS )
89 STUDENTS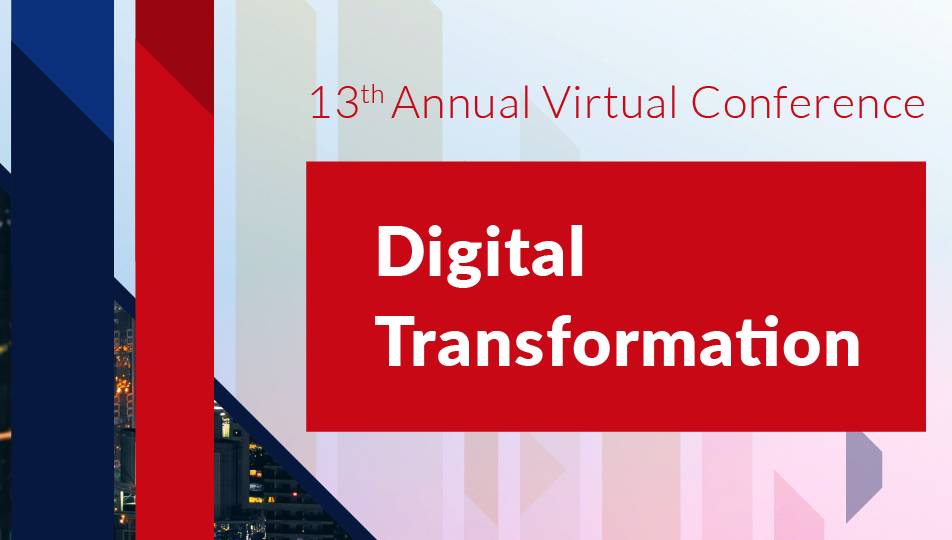 In today's fiercely competitive business environment, the ability to adapt to the changes and new ways of working in a virtual work setting is no longer optional – it is now table stakes. The pandemic has only accelerated this inevitable movement, and this trend is here to stay.
Technology has changed the way businesses operate and collaborate. To continue to stay relevant, businesses require a new set of strategic frameworks to evolve and adapt to an online-centric environment. Facing this imminent change, businesses are already challenged by the following questions:
What are the implications for accountants in a cloud-based digital workplace where resources are shared globally?
What does a virtual audit entail?
How do I protect my company against cyberspace risks?
And last but not least, what tax-related knowledge do I need to know to support my organization or my client's business throughout the process?
To answer those questions that concern all finance and accounting professionals, CCPAA-ON is hosting its biggest event of the year, the annual conference on October 23rd, 2021. The theme of the conference will be "adapting to grow in today's digital workplace".
Join us and become a thought leader that makes an impact.
Date: Saturday October 23rd, 2021
Time: 1:00 pm – 5:00 pm EST (Registration starts at 12:30 pm)
Early Bird
Member: $35    Non-member: $50
Regular
(After October 15th, 2021)
Member: $45    Non-member: $60
CPD: 4 Hours**
*Once registered, you will receive an email confirmation with webinar details. All participants must also register for Zoom following the link in the email before entering the virtual conference room. 
**Active participation is mandatory for receiving the CPD certificate, including poll questions and/or end-of-course survey. Please use the same name when registering and when joining the meeting.