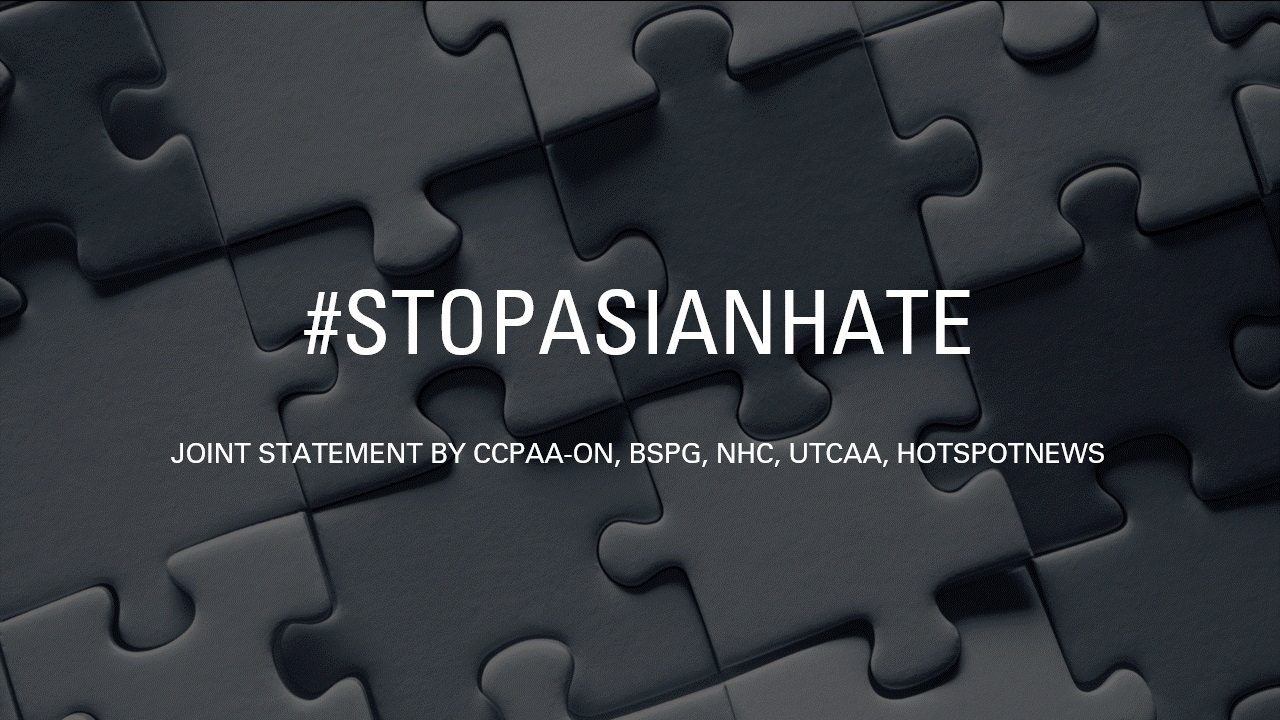 On March 18th, 2021, six Asian women were killed at three different spas in Atlanta, Georgia. This is only one of the hate crimes targeted at the Asian race, as many were brought into the media spotlight during the past year. These incidents range from verbal violence and minor assaults like being spat on and shouted at[1], to the more extreme physical attacks like the Singaporean student studying in London and attacked due to racism linked to COVID-19[2], or shoving a 92-year-old Asian man with dementia causing him to fall on his head while yelling racist remarks[3].
2021年的3月18日,有6名亚裔妇女在佐治亚州亚特兰大枪击案中不幸丧生,我们为此感到深切的悲痛。相较于去年发生诸多被报道的针对华裔的仇恨事件,我们对此次枪击事件深感震惊和愤慨。自疫情以来,针对华裔的刑事案件数不胜数。这些种族主义者们轻则对华裔吐口水[1],或者言语攻击,重则直接对华裔造成严重的身体伤害。例如,被与疫情相关的种族歧视而被攻击的新加坡留学生[2],和被极端种族主义者推倒在地的患有老年痴呆的92岁亚裔男子[3]。
Statistics show that harassment or attacks against visible minority groups increased the most for Chinese, Korean and Southeast Asians, the Chinese nationality taking the lead with an increase of 30.4%, followed by Korean (27%) and Southeast Asian (19.3%). In a Vancouver Police Department report, the Anti-Asian Hate Crime rose by a shocking 717% in merely 1 year[4]. All of these hate crimes stem from the colour of our skin, so when will we finally stand up for ourselves?
数据表明,在疫情期间针对少数族群,特别是华裔、韩裔、东南亚裔的攻击事件出现了大幅增长。其中,针对华裔的刑事案件增长最多,为30.4%,紧随其后的则是韩裔的27%和东南亚裔的19.3%。温哥华警察局发布的一份报告中则显示,反亚仇恨犯罪在短短一年内就飙升了717%[4]。我们知道所有这些针对我们族裔的犯罪行为都源自于对我们黄皮肤的仇恨。那么,我们还可以像以往一样保持沉默吗?
At The Bay Street Professionals Group (BSPG), The Canadian-Chinese Professional Accountants Association (CCPAA-ON), The New Horizon Career Club (NHC), Hotspotnews, and The University of Toronto Chinese Alumni Association (UTCAA), we have zero tolerance for racism and we strongly believe that we are all equal regardless of colour, sexuality, age, disability, religion and nationality. As influencers in our community, we ensure that our beliefs reflect in the words we speak and the things we do.
在贝街论坛(BSPG),加中专业会计师协会(CCPAA-ON),新视野俱乐部(NHC),中文热点(Hotspotnews),以及多伦多大学华人校友会(UTCAA),我们强烈谴责反亚裔种族主义,抵制任何形式的仇恨与种族歧视。我们坚信,人们生而平等。而不同的肤色、性别、年龄、残疾、宗教信仰和国籍并不能区分你我。希望每一位亚裔社区有影响力的朋友,确保我们所说的话和所做的事反映出我们所坚信人人平等的正义理念。
As much as we are disheartened by the recent turn of events, we ask our friends and families to stand strong against the current hate crimes, be optimistic about bringing an end to this hate crime and racist activities, be supportive of the Asian community by supporting small local Asian businesses, and advocate #StopAsianHate.
我们深知最近的事件对我们的群族有着深刻的影响,并且为此沉痛哀悼。但是,我们还是希望朋友们和家人们可以保持一个正面的心态来抵制当前的种族仇恨。同时,我们也希望大家可以对我们的华裔社区伸出援手,支持我们本地的亚裔商家,并且向社区勇敢表达我们对#StopAsianHate的态度及决心,为正义发声,并将努力建立一个更加公平公正的社会。
联合声明组织(排名不分先后)
Joint Statment by the following Associations(In no particular order)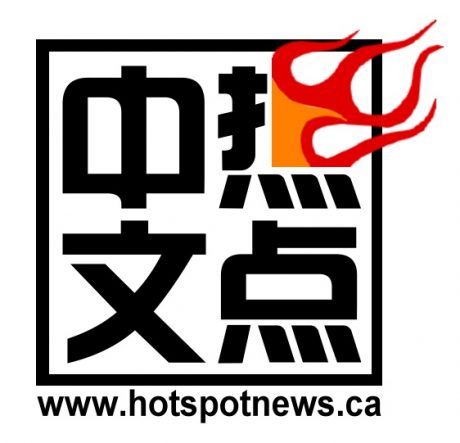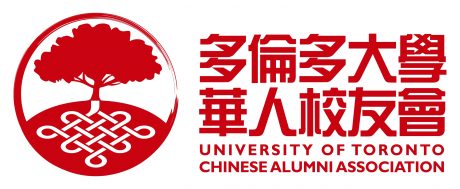 —————————————
[1]https://www.nytimes.com/2020/03/23/us/chinese-coronavirus-racist-attacks.html
[2]https://www.ctvnews.ca/health/east-asian-student-assaulted-in-racist-coronavirus-attack-in-london-1.4838325
[3]https://globalnews.ca/news/6859065/suspect-id-hate-crime-assault-vancouver/
[4]https://www.ctvnews.ca/canada/reports-of-anti-asian-hate-crimes-are-surging-in-canada-during-the-covid-19-pandemic-1.5351481