CCPAA 11th Annual Conference :Insights Into Cross-Border E-Commerce
CCPAA 11th Annual Conference :Insights Into Cross-Border E-Commerce
0( 0 REVIEWS )
71 STUDENTS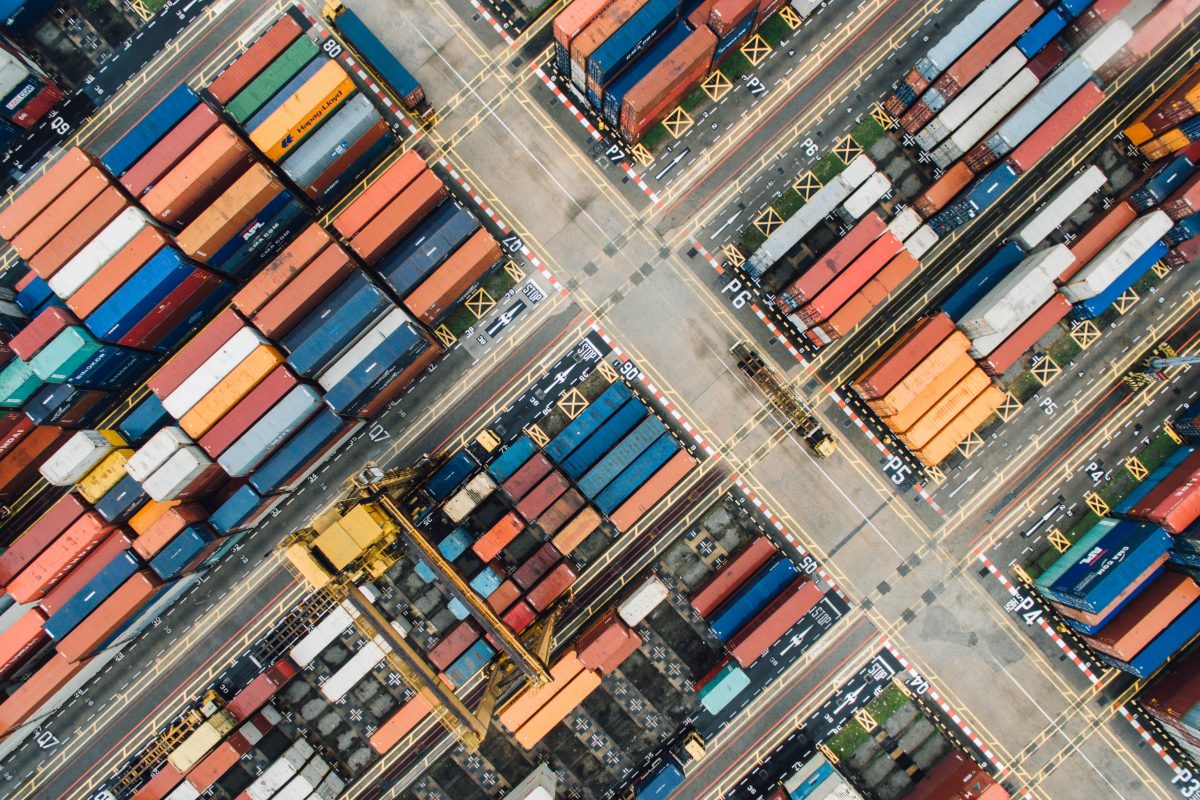 The 11th CCPAA Annual Conference: Insights Into Cross-Border E-Commerce
Overview
In 2018, multiple IPOs of Chinese e-commerce companies on U.S. capital markets showed intensified competition in the industry. On January 1, 2019, the "Electronic Commerce Law of the People's Republic of China" took effect. On September 10, Jack Ma stepped down as the executive chairman of Alibaba, one of the world's largest e-commerce conglomerates. In September 2018, the online retail giant Amazon on the other side of the world became the second U.S. company with a market value of US$1 trillion after Apple. The year 2019 is also referred to as the first year of the "5G era" where technological innovations elevates the mobile network as well as interconnect devices, services, and industries that will redefine businesses, logistics and consumer behaviours. The 2019 China E-Commerce Semi-annual Report released by the Chinese Academy of Social Sciences on June 18, 2019, showed that over 1.3 people in each household in China use e-commerce to shop. The report predicts that online retail sales in China will reach 10 trillion CNY this year.
Today, the world is aware of the enormous influence of e-commerce on economies and societies. While hitting traditional large retailers, e-commerce has created unlimited opportunities and possibilities for more SMEs. E-commerce conglomerates have expanded their businesses to cloud computing, artificial intelligence, logistics, finance, entertainment, film and television, and are closely related to the lives of consumers. Small and medium-sized enterprises thrive through the use of the Internet and e-commerce platforms, achieve business development and connect with suppliers and buyers in different countries.
Join the Canadian-Chinese Professional Accountants Association for our 11th Annual Conference: Insights Into Cross-Border E-Commerce. With presentations, case study and panel discussion sessions led by distinguished speakers and industry experts, we will discuss e-commerce from different perspectives including:
Global e-commerce trend outlook

Cross-border business tax issues

Intellectual property protection and legal analysis

Valuation

International trade policy changes and transfer pricing
Conference information
Date: Sunday, October 20, 2019
Time: 10:00 am – 5:00 pm
Venue: Sheraton Parkway Toronto North Hotel & Suites, Richmond Room (1st floor)
Address: 600 Highway 7 East, Richmond Hill, ON L4B 1B2 (Leslie/Hwy 7)
Other registration information
Tickets:
Early-bird Price: Member: $75, Non-member: $85.
Regular Price: Member $100, Non-member $110.
Early-bird ends October 10th, 2019 11:59 pm EST
Language: English
CPD credits: 4.5 hours
Lunch will be provided.
Seating will be arranged on a first-come, first-served basis.