Why Pursue the CPA Designation
Why Pursue the CPA Designation
0( 0 REVIEWS )
52 STUDENTS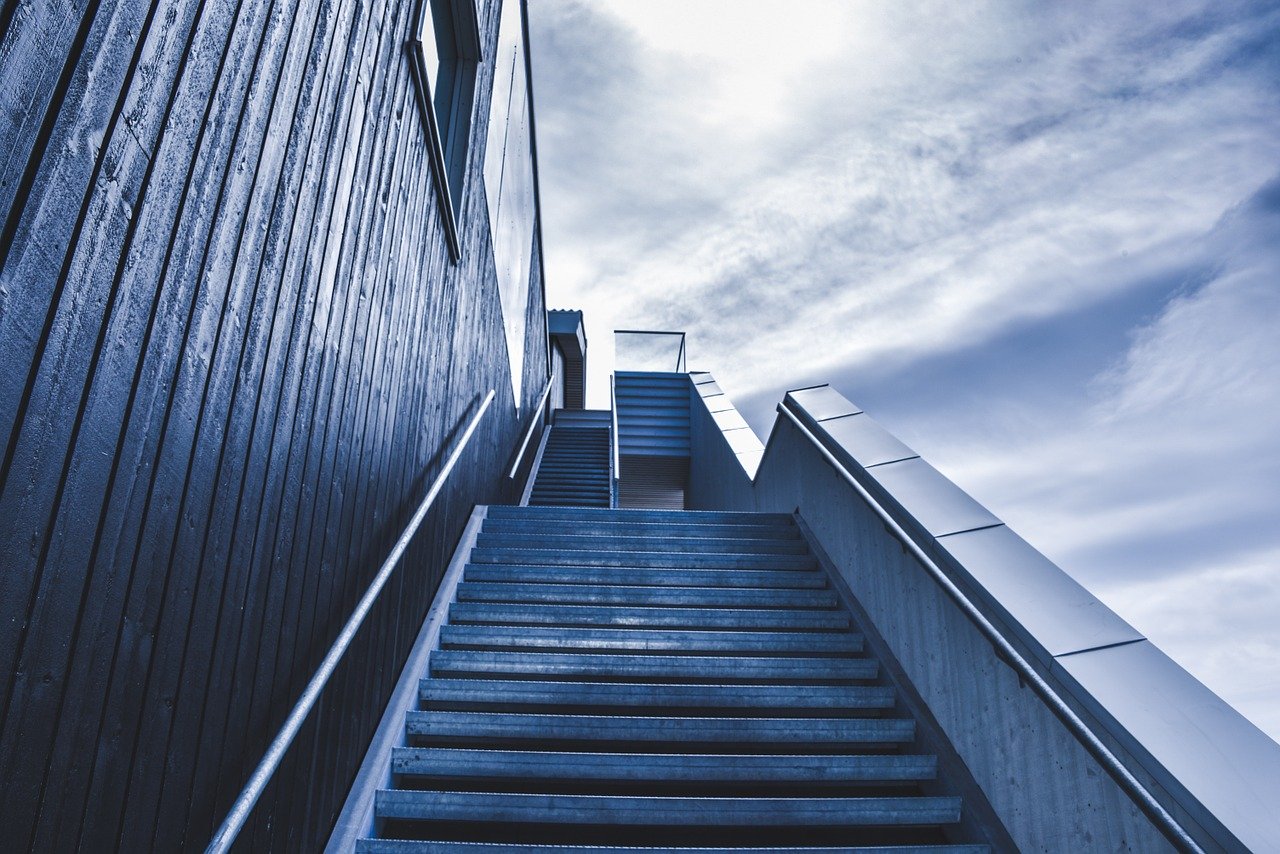 If one of your 2020 new year's resolutions is to grow your career and possibly reach for a management position, then the Chartered Professional Accountant (CPA) designation may smooth the path to achieving your goals. The CPA program trains future leaders with technical skills and knowledge that are in high demand by top organizations across all industries. The CPA designation is one of the most respected professional designations in the world which will bring unlimited opportunities and possibilities for your career. According to a recent survey by Robert Half, a recruitment firm, almost one in four CEOs are professional accountants and 55% of all CEOs come from a finance background.
But do you truly know what the CPA designation means?  
Supported by CPA Ontario, the Canadian-Chinese Professional Accountants Association (CCPAA) invites you to join our discussion with 10+ accounting professionals about their career stories and journeys towards their leadership positions.
What does CPA mean to them?
How did they achieve their success?
Is the CPA designation right for you?
Event Details
Event Information
Date & Time: January 19, 2020, 1:30pm to 5:30pm (Registration 1:30 pm – 2:00 pm)
Venue: North York Central Library – Auditorium (5120 Yonge St, Toronto, ON M2N 5N9)
Language: English
CPD Credit: Not Applicable
Fees: Free to all
Seat limitation and enrolment: 60 persons
Dress Code: Business Casual
---
By registering for this event, you agree that CPA Ontario may contact you at the electronic contact information you have provided about its products and services or for other promotional purposes. Furthermore, you confirm that you own and/or am authorized to use the electronic contact information you have provided. You acknowledge that you may withdraw your consent at any time by contacting CPA Ontario at CASL@cpaontario.ca or by mail at CPA Ontario, Marketing & Communications, 130 King Street West, Suite 3400, PO Box 358, Toronto, ON M5X 1E1
Course Curriculum
Registration: 1:30 pm – 2:00 pm
Session 1 - Keynote 2:00 pm – 2:15 pm
Session 2 - CPA Ontario Representative Presentation 2:15 pm – 2:30 pm
Session 3 - Panel Discussion 2:30 pm – 3:00 pm
Session 4 - Round Table Q&A 3:10 pm – 4:20 pm
Session 5 - Free networking 4:20 pm – 5:15 pm